T2S Online Ordering Features to Utilize [Vol. 06]
Your online store is set up, but are you taking advantage of the best in Ecommerce features and functionality? In this blog post we will be reviewing our newest feature, Backorder Management. We will also go over the Q2 2023 Promotional Opportunities. 
Backorder management allows the operator to communicate with clients more effectively on order updates because of out-of-stock items. The interface allows the operator admin to search for multiple orders containing a product that is unavailable and reduce the quantity of that product or remove completely based on availability. The system will send automated email notifications to customers of affected orders with details on the product updates and adjustment to total.

Admins can search for products and order for a range of dates.

Updates can be made to multiple outstanding orders to lower quantity or remove completely and optionally mark products out of stock for new orders.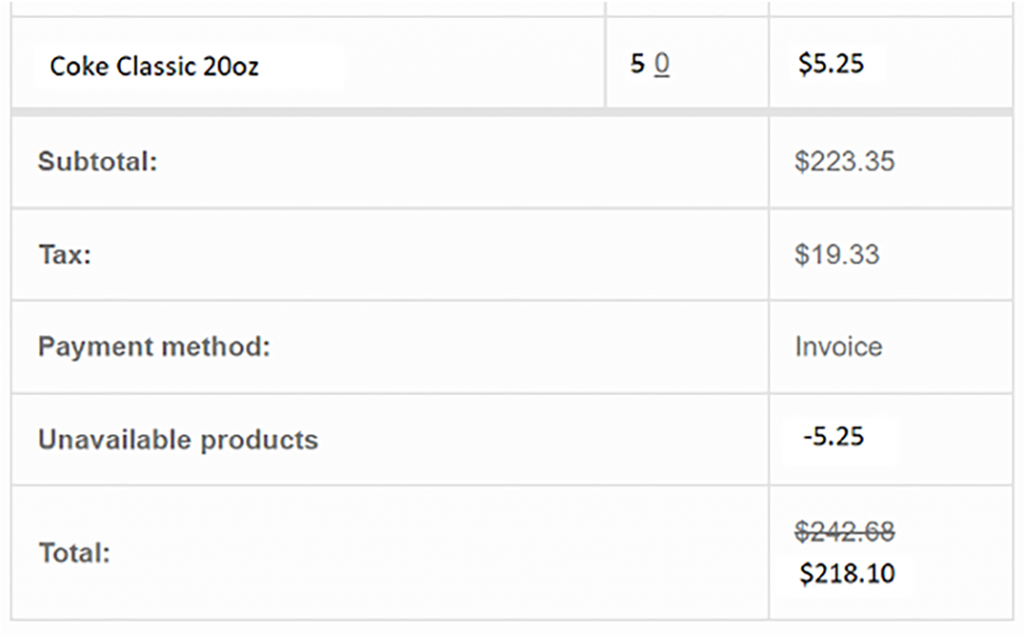 Order is updated on the web and an email notification is sent to the user with the details of the update.
Upcoming OCS Promotions to Consider:
April – Spring Cleaning, National Caramel Day, Hostess Twinkie Day, National Pecan Day, National Banana Day, National Pretzel Day, National Devil Dog Day, National Oatmeal Cookie Day, National Raisin Day
May – National Strawberry Month, National Orange Juice Day, National Beverage Day, National Lemonade Day, National Have a Coke Day, National Give Someone a Cupcake Day, Hostess Cupcake Day, National Chocolate Chip Day, National BBQ Day, I Love Reese's Day, International Tea Day
June – National Candy Month, National Fresh Fruits and Vegetables Month, National Iced Tea Month, World Milk Day, National Donut Day, National Cheese Day, National Jerky Day, National Hydration Day
T2S Online Ordering Features to Utilize Vol. 07
Coming June 2023!
JOIN OUR NEWSLETTER TO STAY UP TO DATE ON T2S FEATURES