Apps Run Better on our High Performance Private Cloud
High-density colo with unparalleled performance, connectivity and multicloud flexibility.
Tech 2's high-density cloud infrastructure is your destination for a high-performing, more secure and interconnected data center solution. Our strategically located, concurrently maintainable facility allows you to seamlessly power and scale your business.
Together with our team of experts and broad portfolio of cloud and network services, you're not just getting power and space, but a solution and partner capable of pushing your IT strategy to new heights.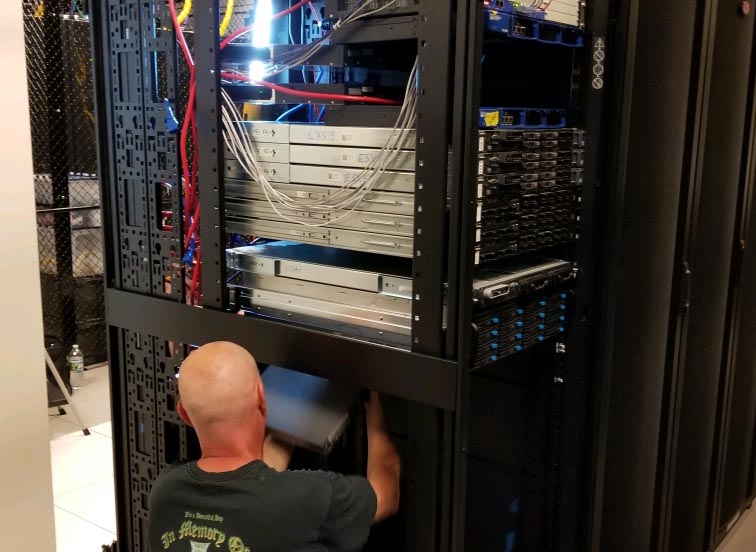 Various Cloud Services to Fit Your Needs
Enjoy one of the easiest to use, most popular and trusted accounting software on the market. With Tech 2 Success QuickBooks Hosting your team will be able to collaborate and boost productivity – all while having the peace of mind knowing that your data is protected and secure.
With the Tech 2 Success high-speed VendMax Hosting, you can rest assured that your company will run smoothly and without issues.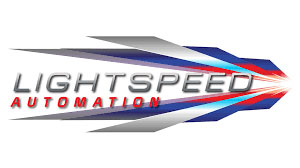 Our LightSpeed Hosting solution will keep your company moving towards its goals by providing it with fast and reliable hosting that will allow you to get your mind back to the thing that matters to you the most….your business!
The File Sharing Services at Tech 2 Success will be there when you need your files to be accessible, secure, and protected. No more headaches, having to find workarounds, or having to wonder if you are secure. Let us take that off your plate so you can focus on your business.
Tech2 Private Cloud Data Center Features?
Learn More About Our Private Cloud Services