Enhance your OCS online ordering experience!
Your customers' buyers expect the same experience from their B2B ordering that they experience in their personal online shopping. Tech 2 Success' OCS E-Commerce platform will exceed your buyers' expectations.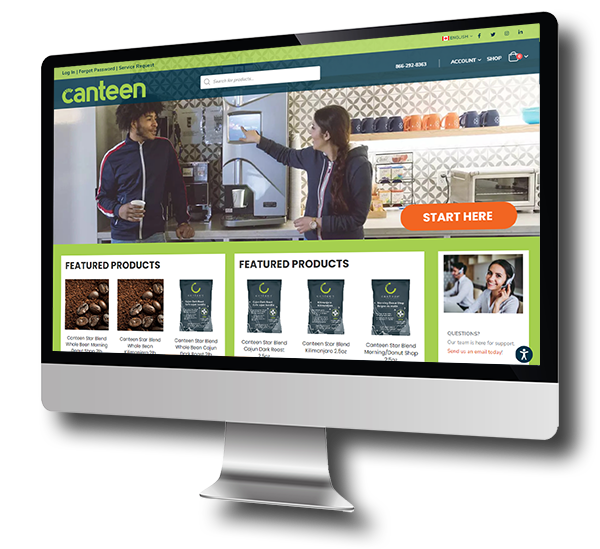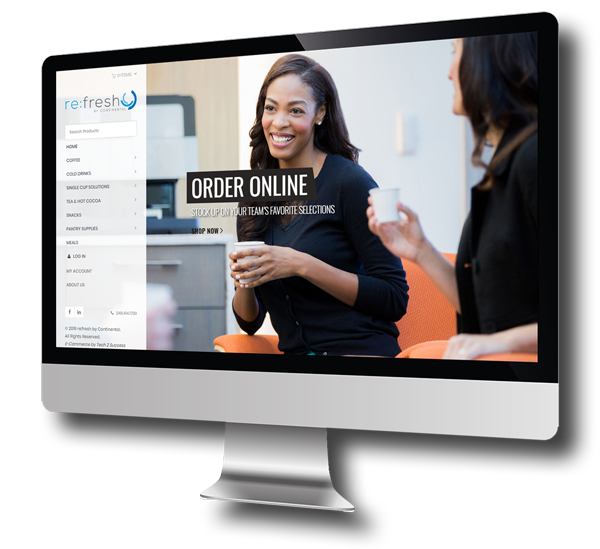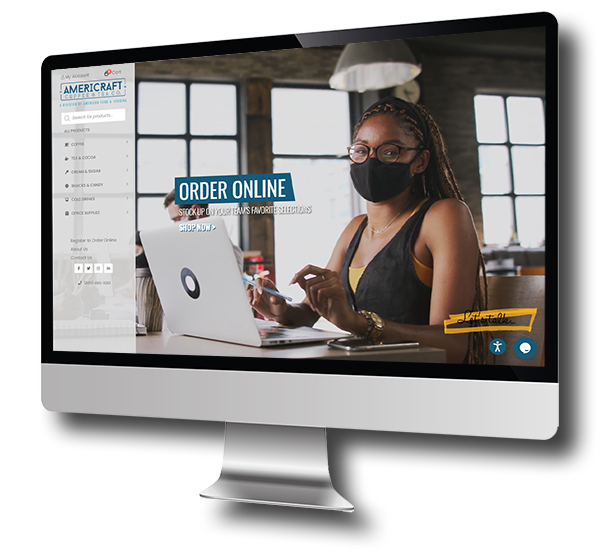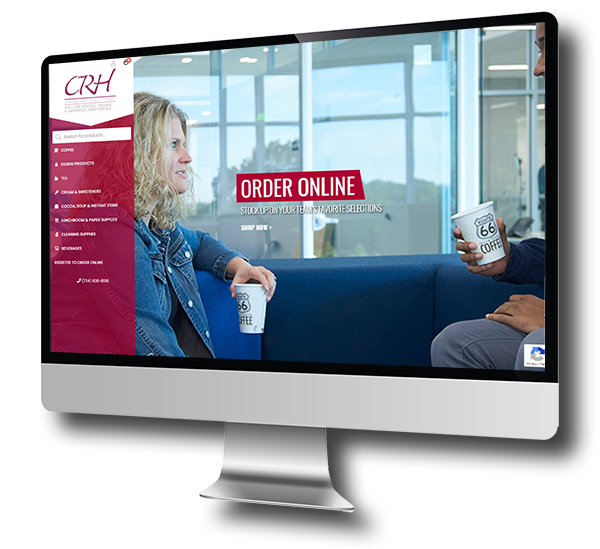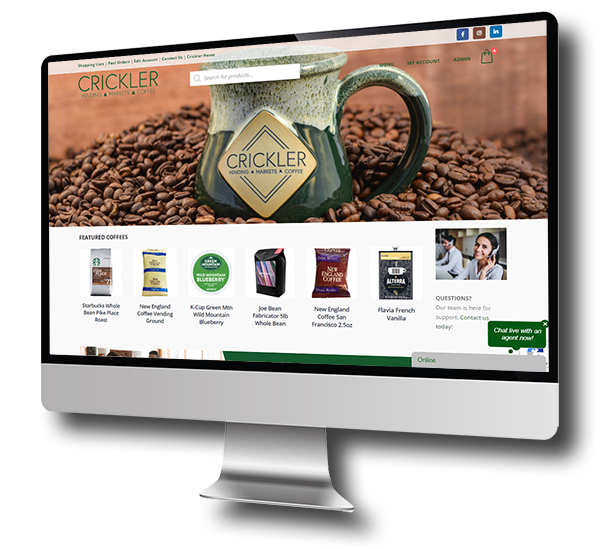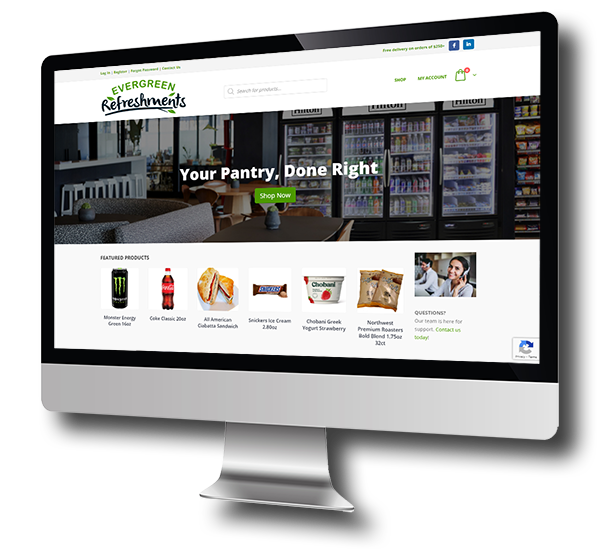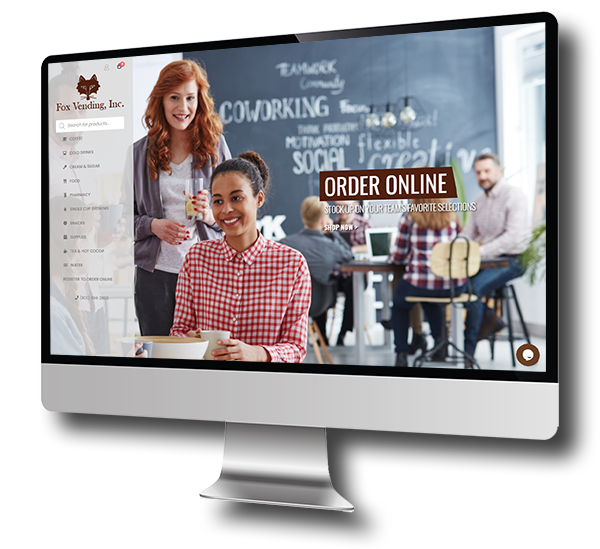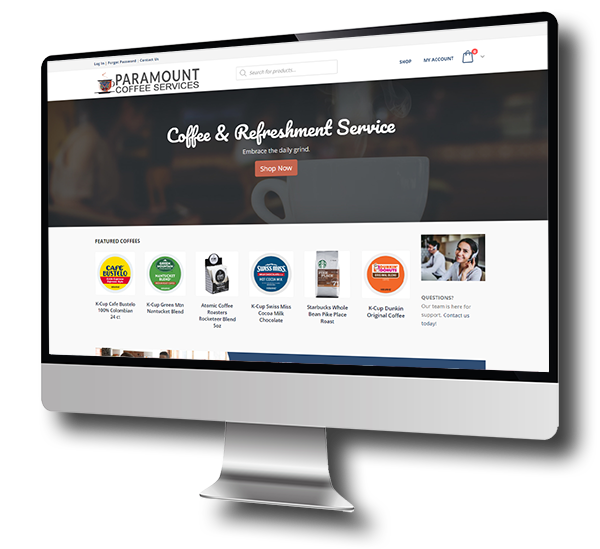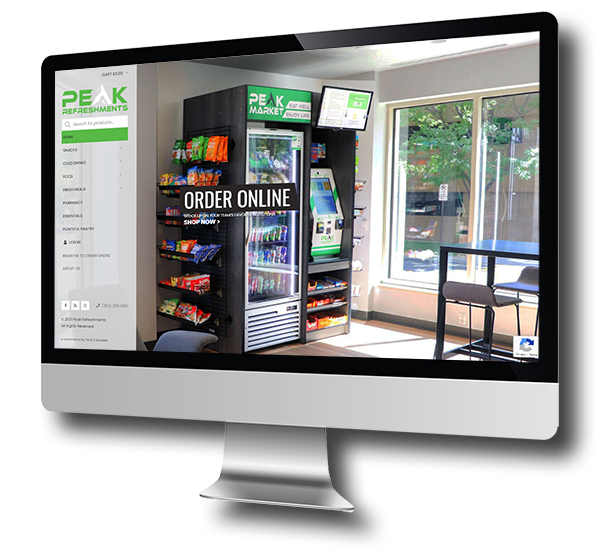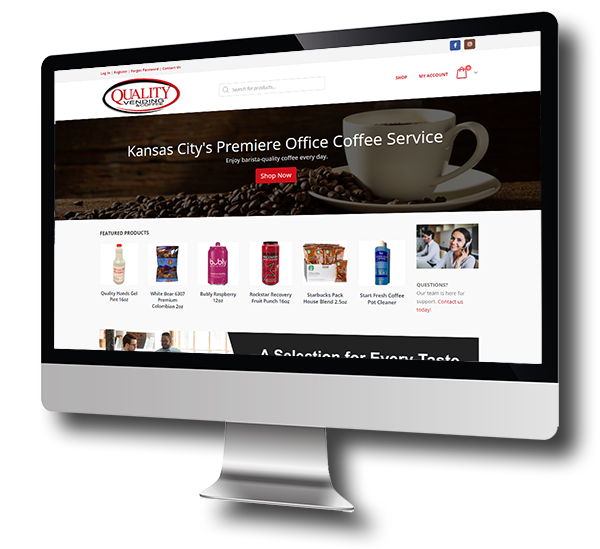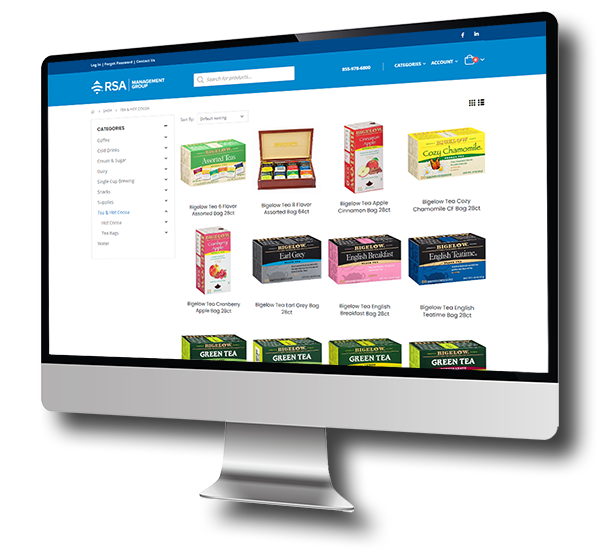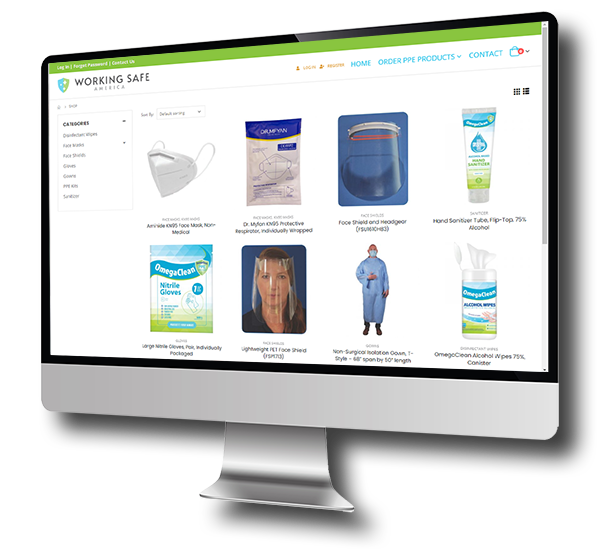 LET YOUR CUSTOMERS SHOP YOUR WAREHOUSE!
Tech 2's Online Ordering solution combines the best in world class e-commerce with the specific approach necessary to manage an OCS or Distribution business. Best in class technology coupled with a full service solution gives our clients a headache free, homework free, online ordering tool and marketing engine. Sell anything in your warehouse locally or ship via USPS/UPS/FedEx.
The CRM Platform Your Whole Business Will Love
Integrated for Efficient Fullfillment
Integrations with LightSpeed Automation and Ship Station allow your warehouse team to pick online orders in the same efficient fashion they pick orders from your management systems. Seemless integrations with USPS, FedEx, UPS & DHL accelerate the shipping process and enable small orders to be shipped reducing delivery expense.
Get Paid Faster with more Payment Options!
Take payments for current orders & past due orders!
Learn More About OCS Online Ordering