Leverage the power of Cloud Platforms to improve your business outcomes.
Keep your data secure so that your company can run smoothly and efficiently.
Having your data stored in the cloud ensures it is backed up and protected in a secure and safe location. Being able to access your data again quickly allows you to conduct business as usual, minimizing any downtime and loss of productivity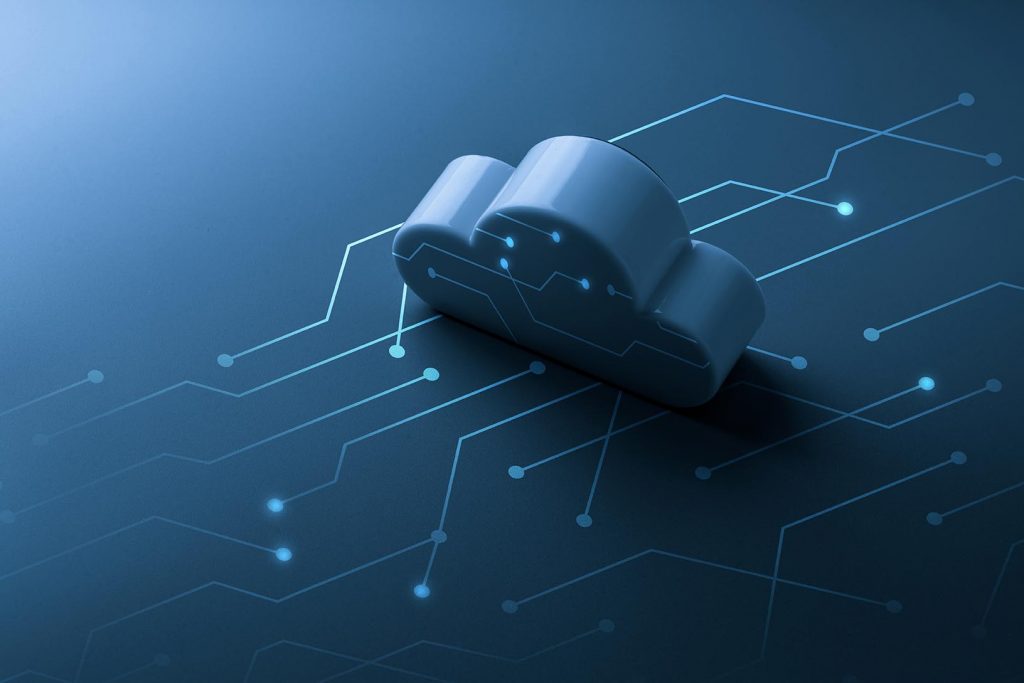 Set up your workforce for maximum productivity and security. With all the trusted elements to build cloud-enabled services or apps—from DevOps to IoT to AI—Azure offers your organization endless possibilities for innovation.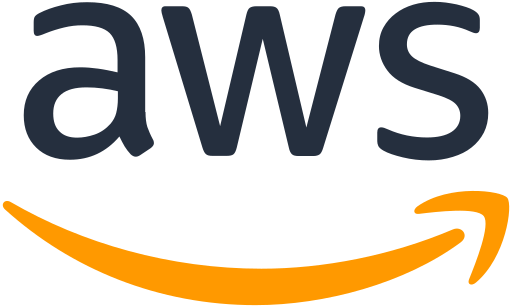 Amazon Web Services (AWS) is a secure cloud services platform, offering compute power, database storage, content delivery and other functionality to help businesses scale and grow. AWS services are delivered as a utility: on-demand, available in seconds, with pay-as-you-go pricing. Explore how millions of customers are currently leveraging AWS cloud products and solutions to build sophisticated applications with increased flexibility, scalability and reliability.
With the Google Cloud your organization will be able to develop new apps and experiences faster, enable smarter decision making across your organization, transform how you connect and collaborate, and much more.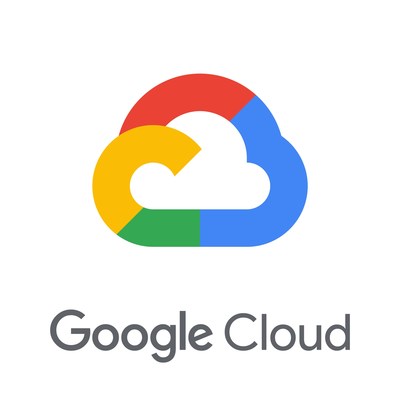 Learn More About How Cloud Platforms Can Help Your Business