Secured, Backed up, and protected!
Tech 2 Success Cloud Solutions.
Regardless of your technological requirements, or the size and scope of your needs, you can rest assured that Tech 2 Success can fulfill and exceed them.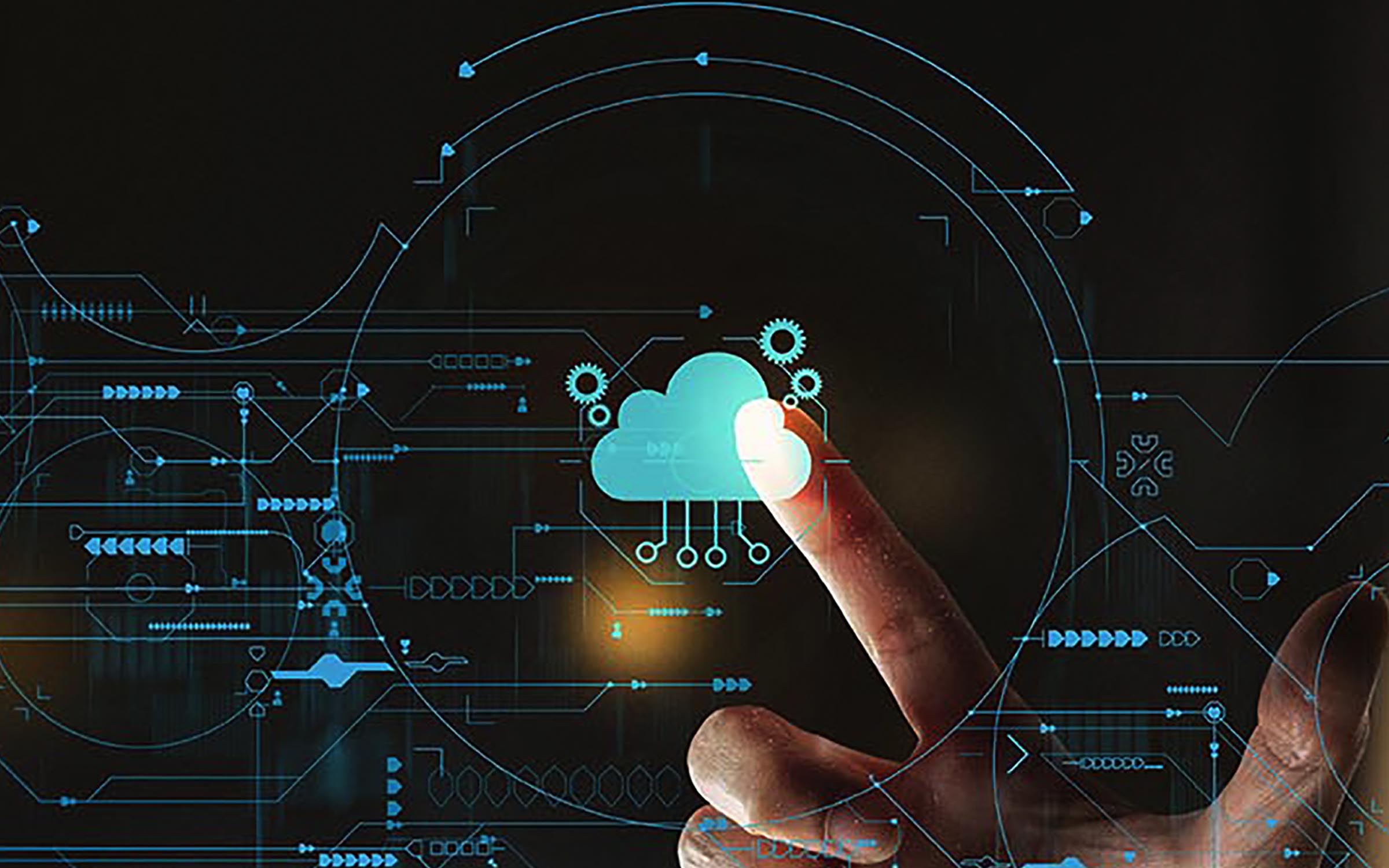 High-density colo with unparalleled performance, connectivity and multicloud flexibility.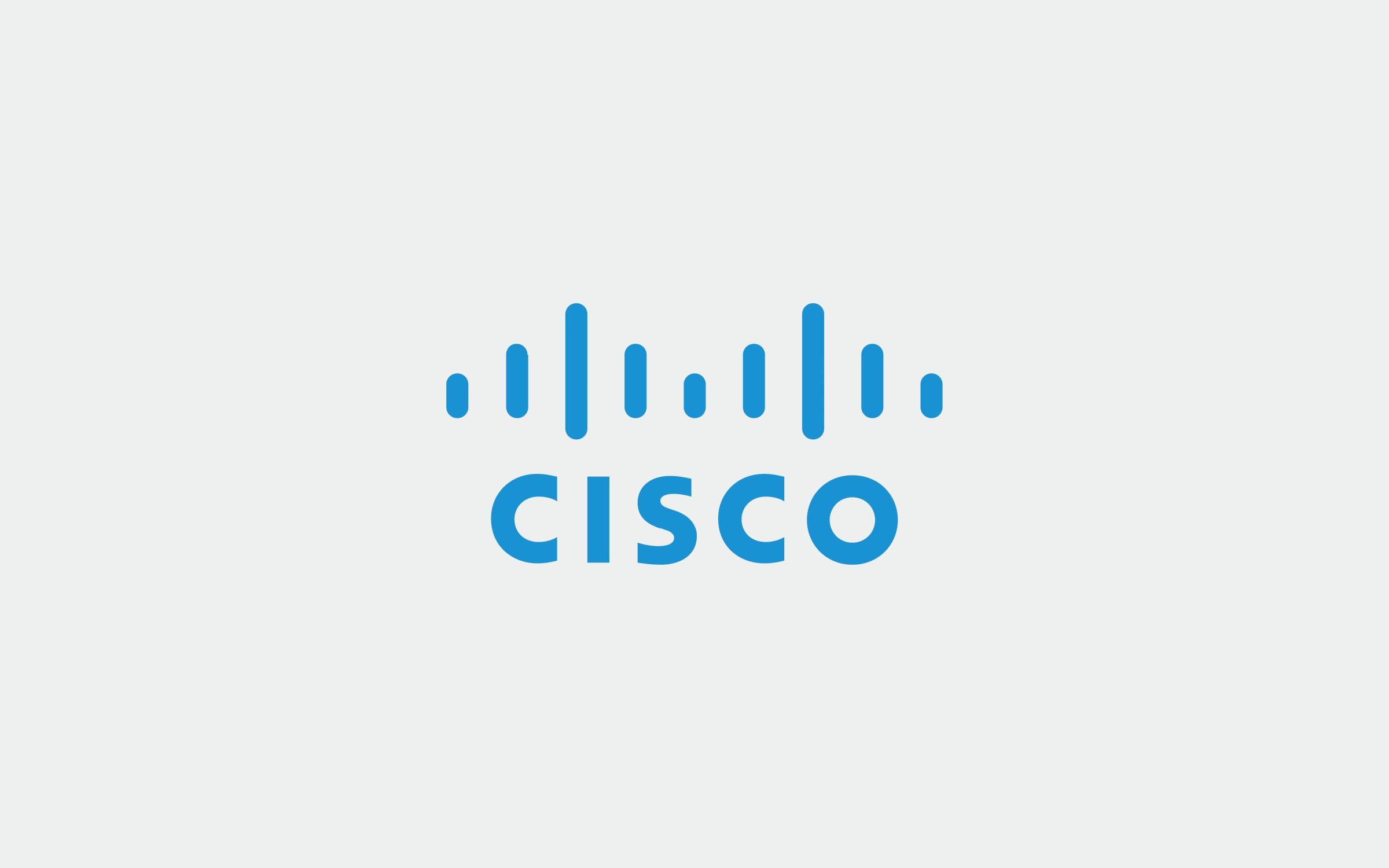 Is your firewall more that 3 years old? Add industry leading firewall security to your organization's set of tools.
Learn More About Our Cloud Solutions