Leverage one of the most effective marketing tools at your disposal.
Email marketing remains one of the most important and effective ways for your business to connect with customers and build lasting relationships with them. With email marketing statistics, you'll be able to discover the ways other businesses are using email to maximize their ROI and connect with customers.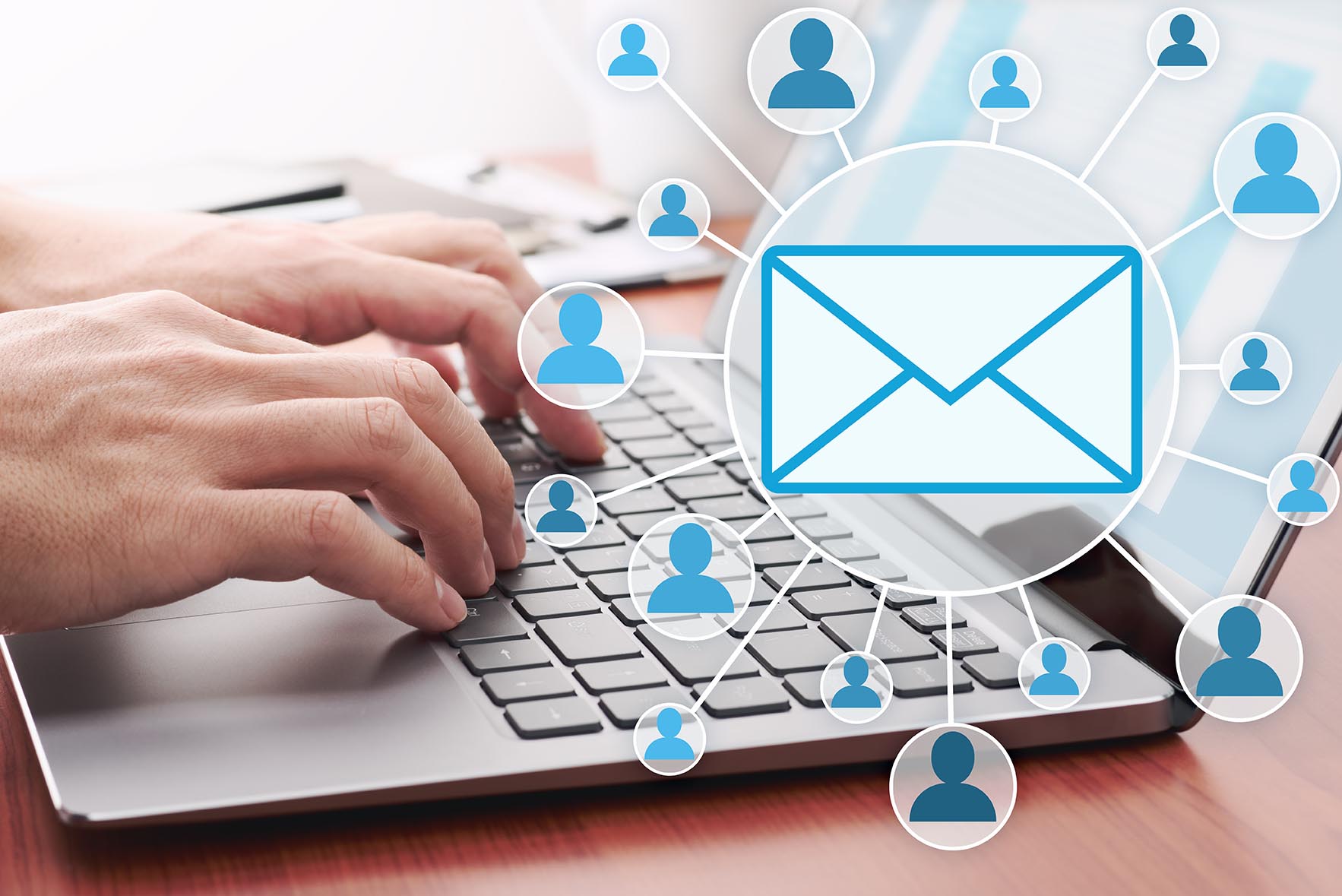 Keep your customers engaged and your business growing
Create engaging emails easily in Mailchimp to grow your brand and sell more stuff, getting you the most out of your email marketing.
How Email Marketing Can Help Your Business
Learn More About How Email Marketing Can Help Your Business