Professional Services your company needs to get ahead.
Regardless of your technological requirements, or the size and scope of your needs, you can rest assured that Tech 2 Success can fulfill and exceed them.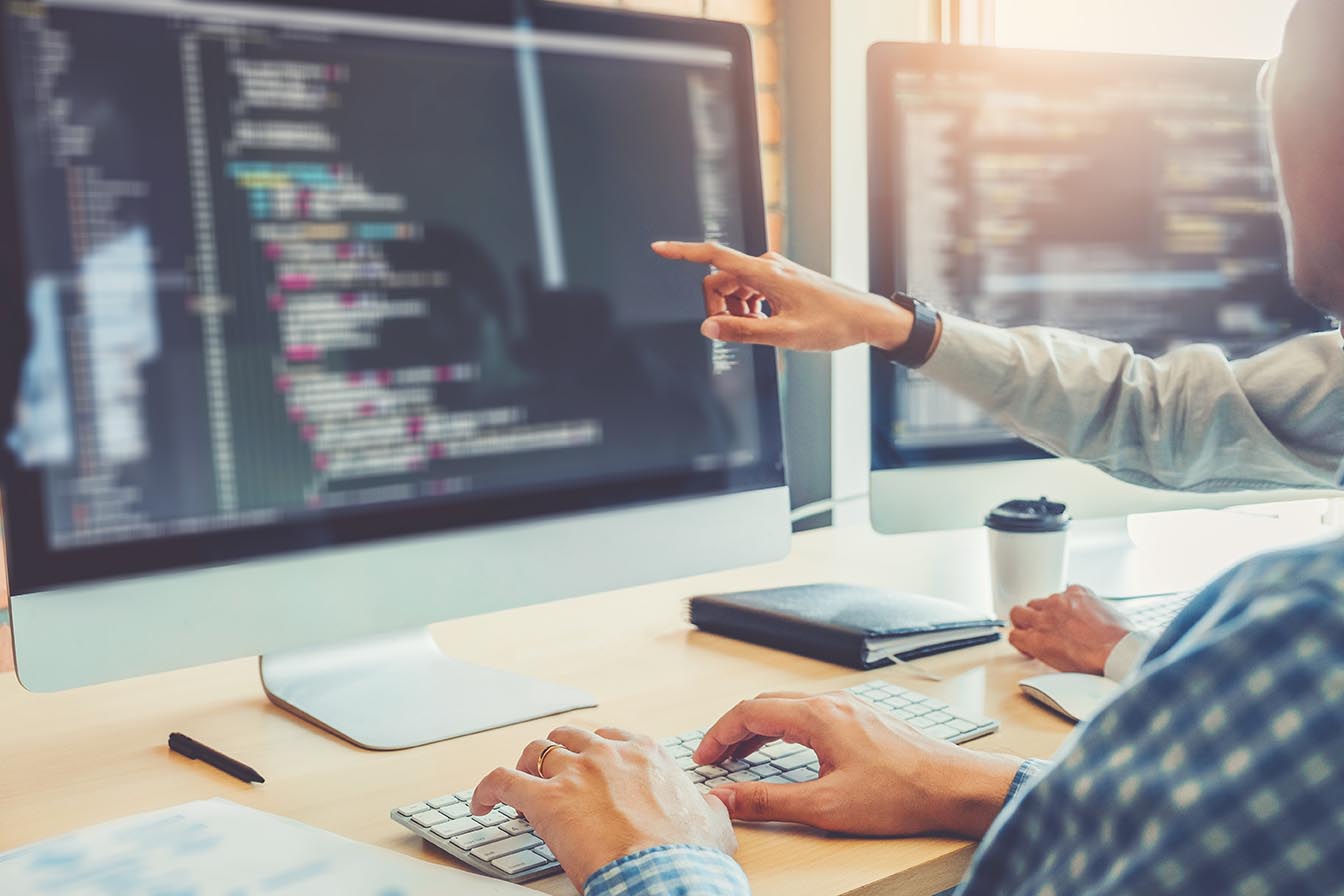 Your company's IT infrastructure is an important part of your daily operations. Let's make sure it's functioning at its best.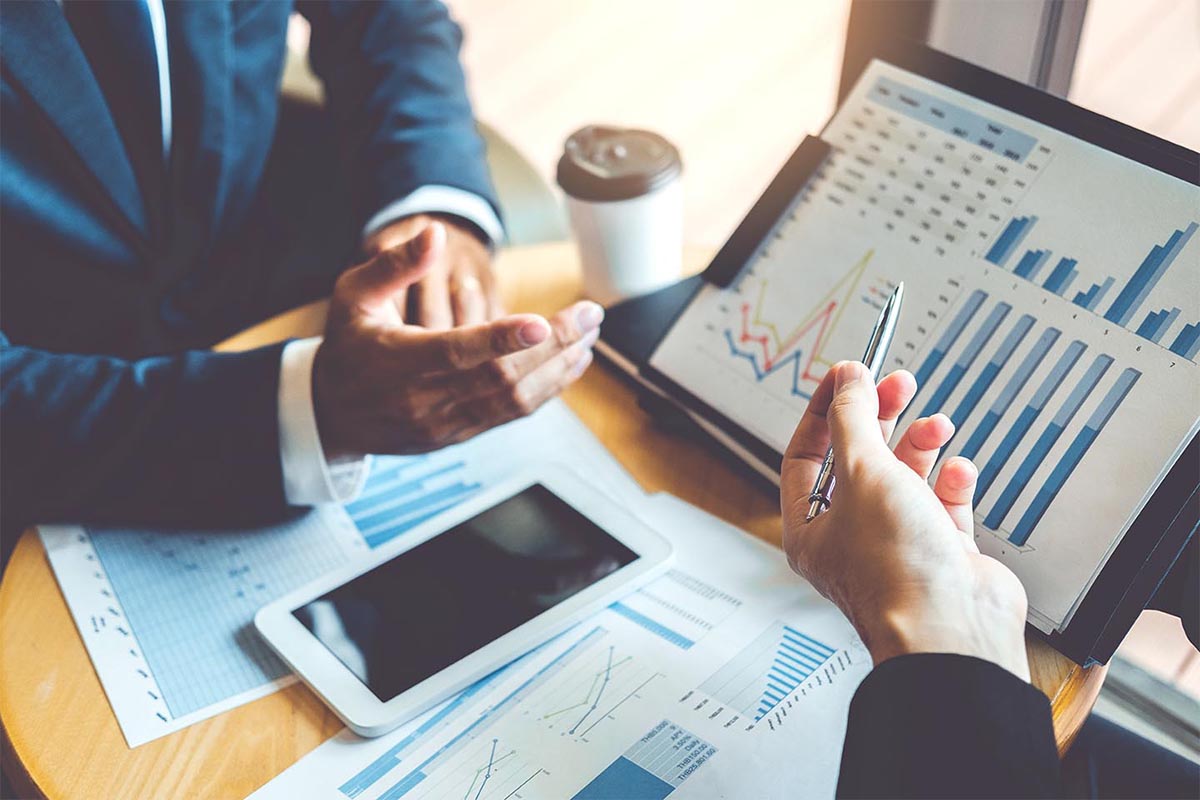 Every company has room for improvement. Let us craft solutions that will improve your daily operations and help you attain your business goals.
Learn More About Our Professional Services