Let us use our years of knowledge to help your organization's IT systems run efficiently.
Your company's IT infrastructure is an important part of your daily operations. Let's make sure it's functioning at its best.
We'll evaluate your IT systems in order to help your company meet its business objectives. We'll gain a proper understanding of what it is your customers need and give you the tools that will empower your IT operations to stay efficient and productive.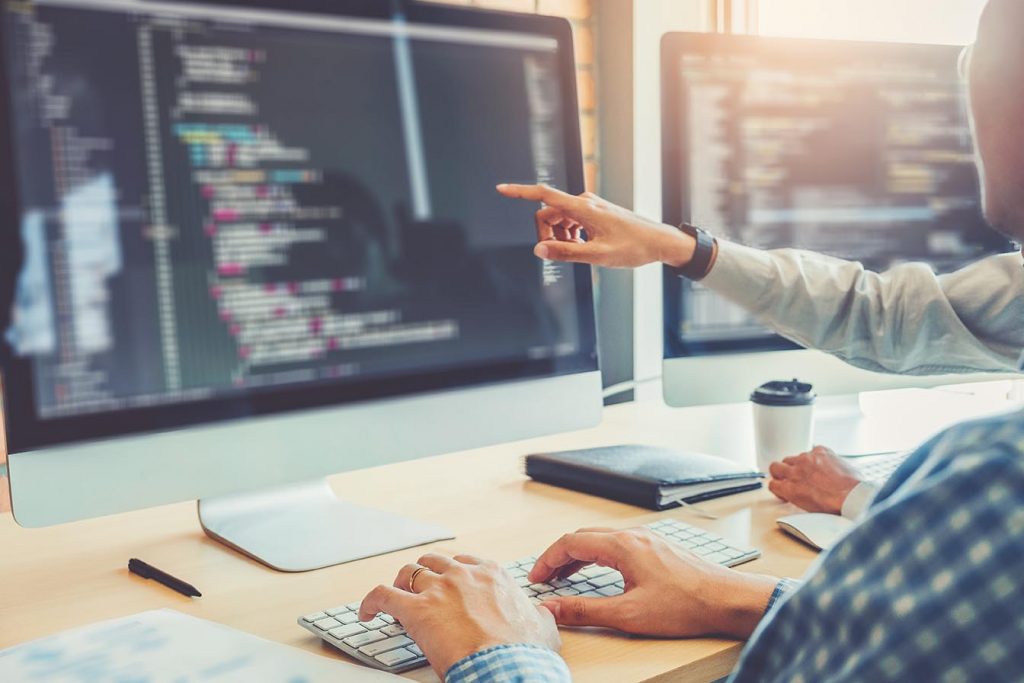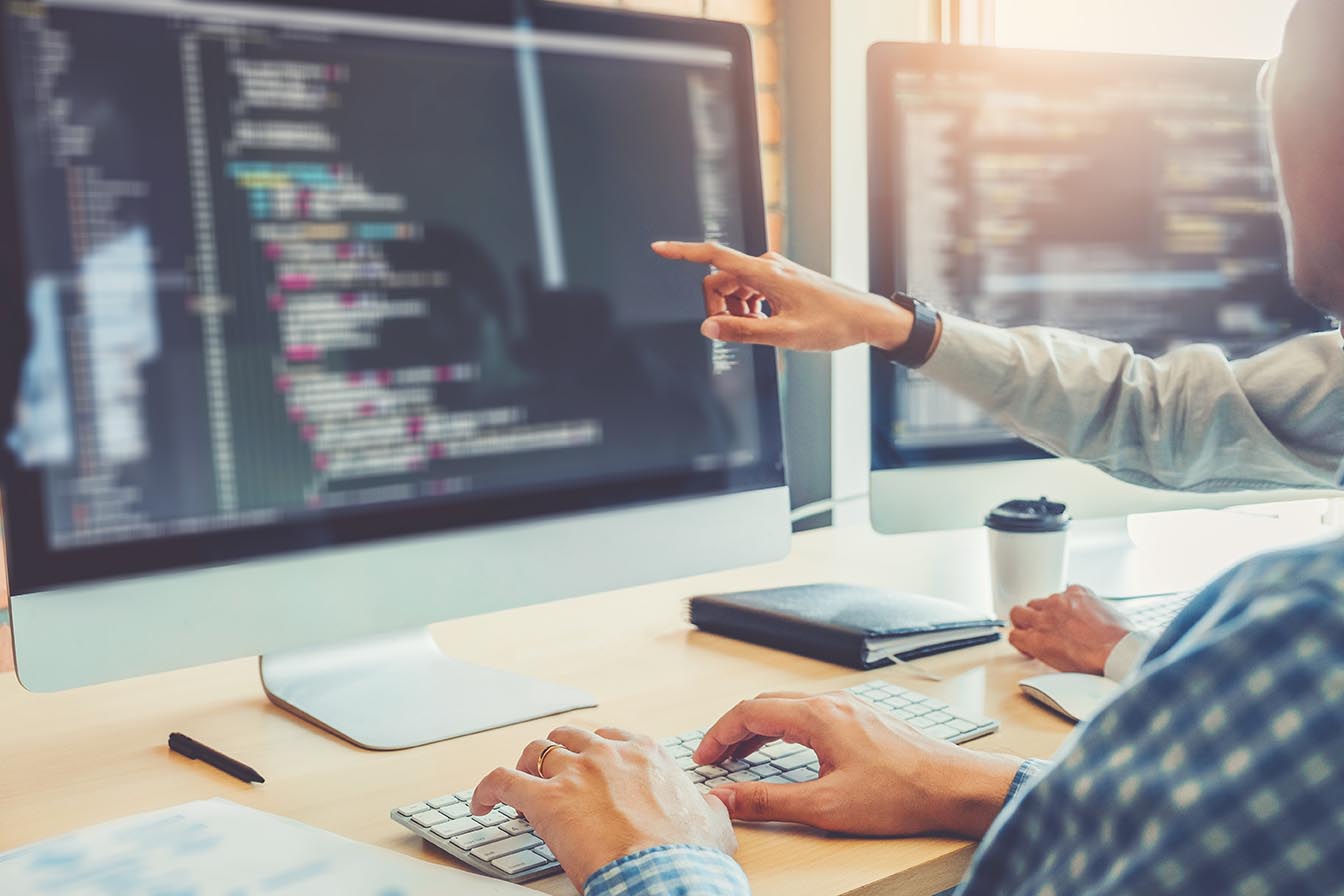 Learn More About Our IT Consulting Services