It's not just a website…It's a way to attract and retain customers.
It's not just a website.
Your website is a communication tool between yourself and your customers. It needs more than just good looking graphics and images.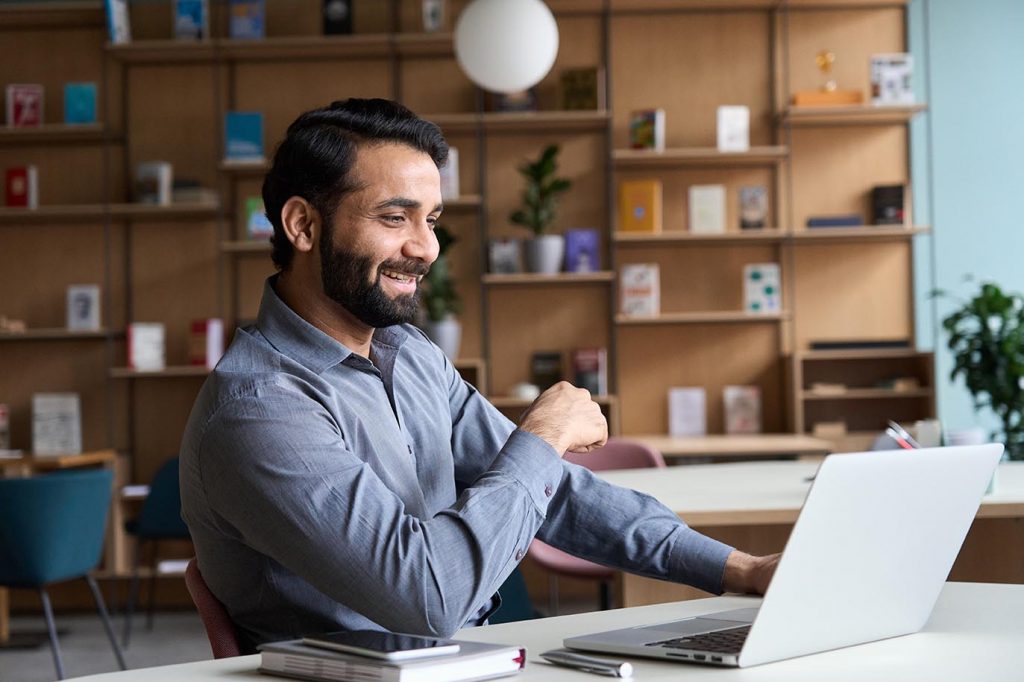 Web Design to Fit Your Needs
Search Engine Optimization
The right SEO strategy for your business.
With proper research and analysis, we'll be able to prepare SEO solutions that work best for your brand. Your customers will be able to find you and you'll be able to provide your services to them.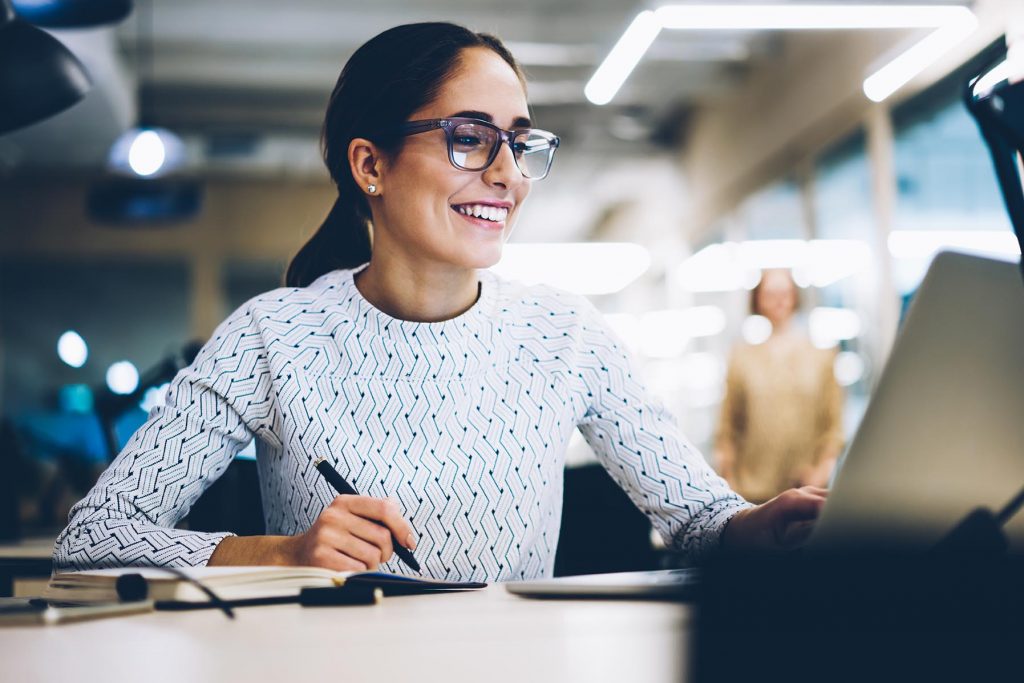 Communicate your organization's messages clearly and effectively.
Our content writing service will help your company communicate to its current and potential customers in a way that is helpful, informative, and will promote conversion and brand loyalty.
Learn More About Our Web Design Services