Leverage the power of E-mail & Office Suites to improve your business outcomes.
Tech 2 Success E-Mail & Office Suites.
Regardless of your technological requirements, or the size and scope of your needs, you can rest assured that Tech 2 Success can fulfill and exceed them.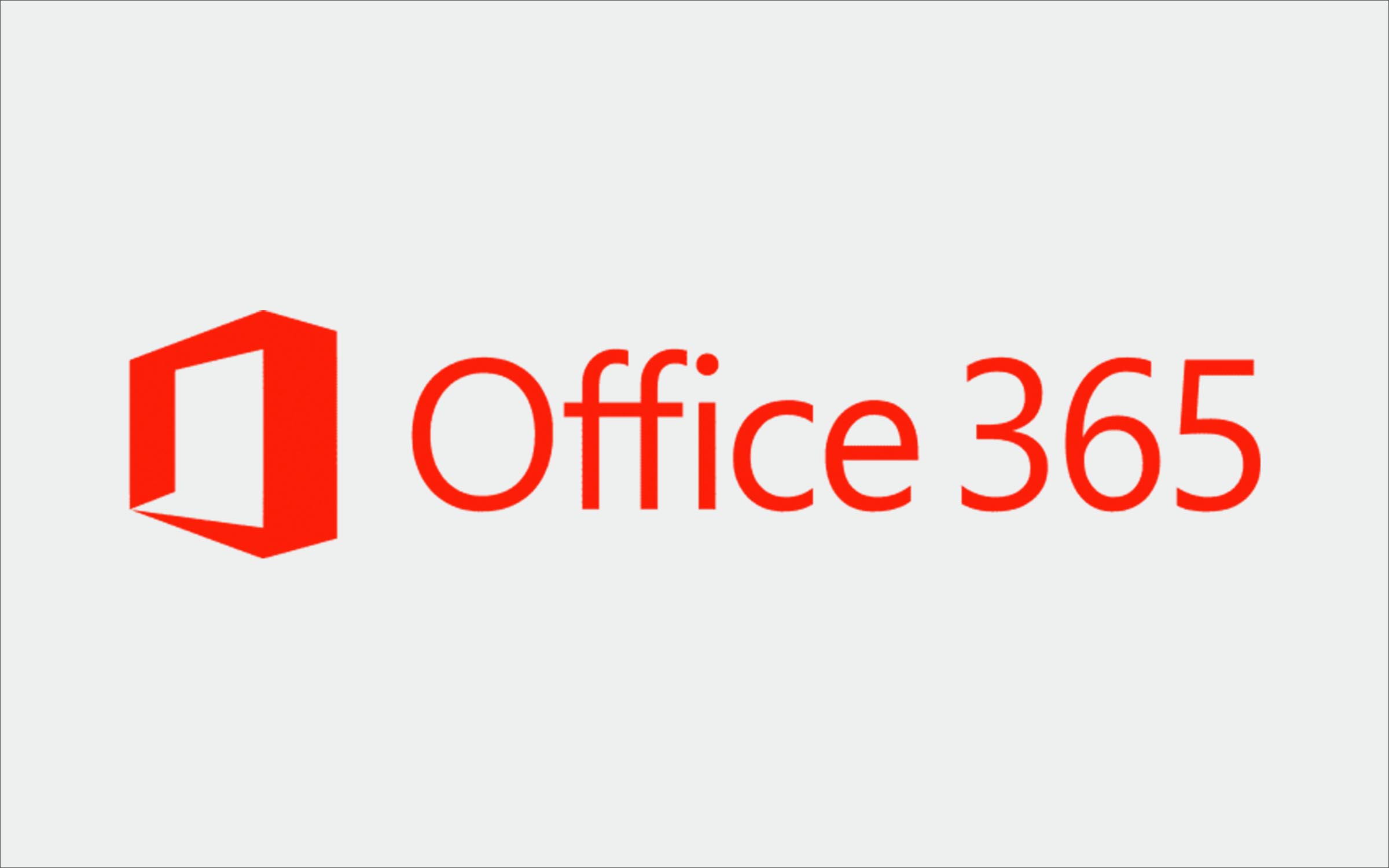 A combination of trusted Microsoft Office applications, professional email services, cloud storage, intelligent tools for streamlining operations, and more.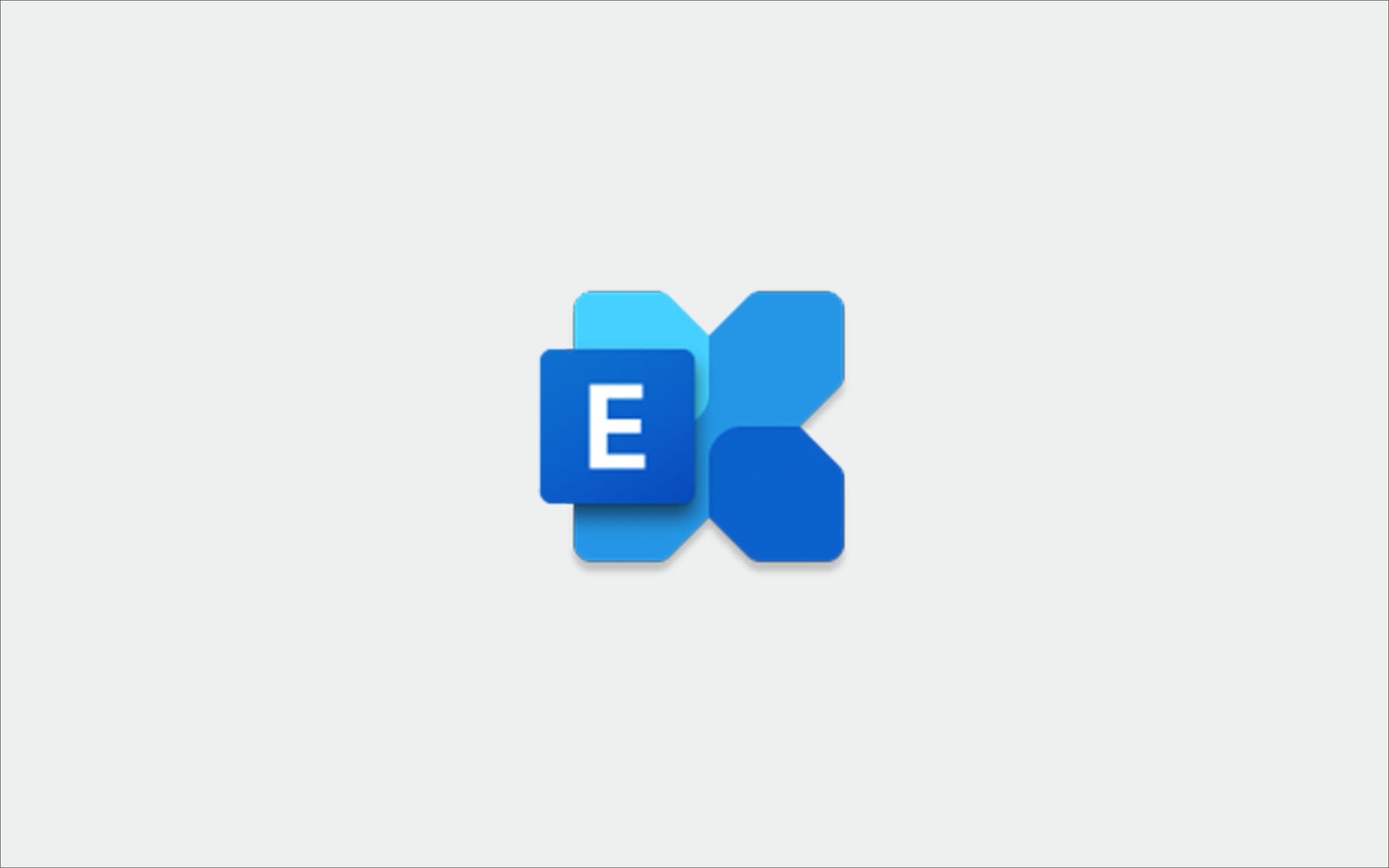 Discover all the features in Hosted Exchange solution. Just think how much easier it will be to schedule meetings with your colleagues and clients!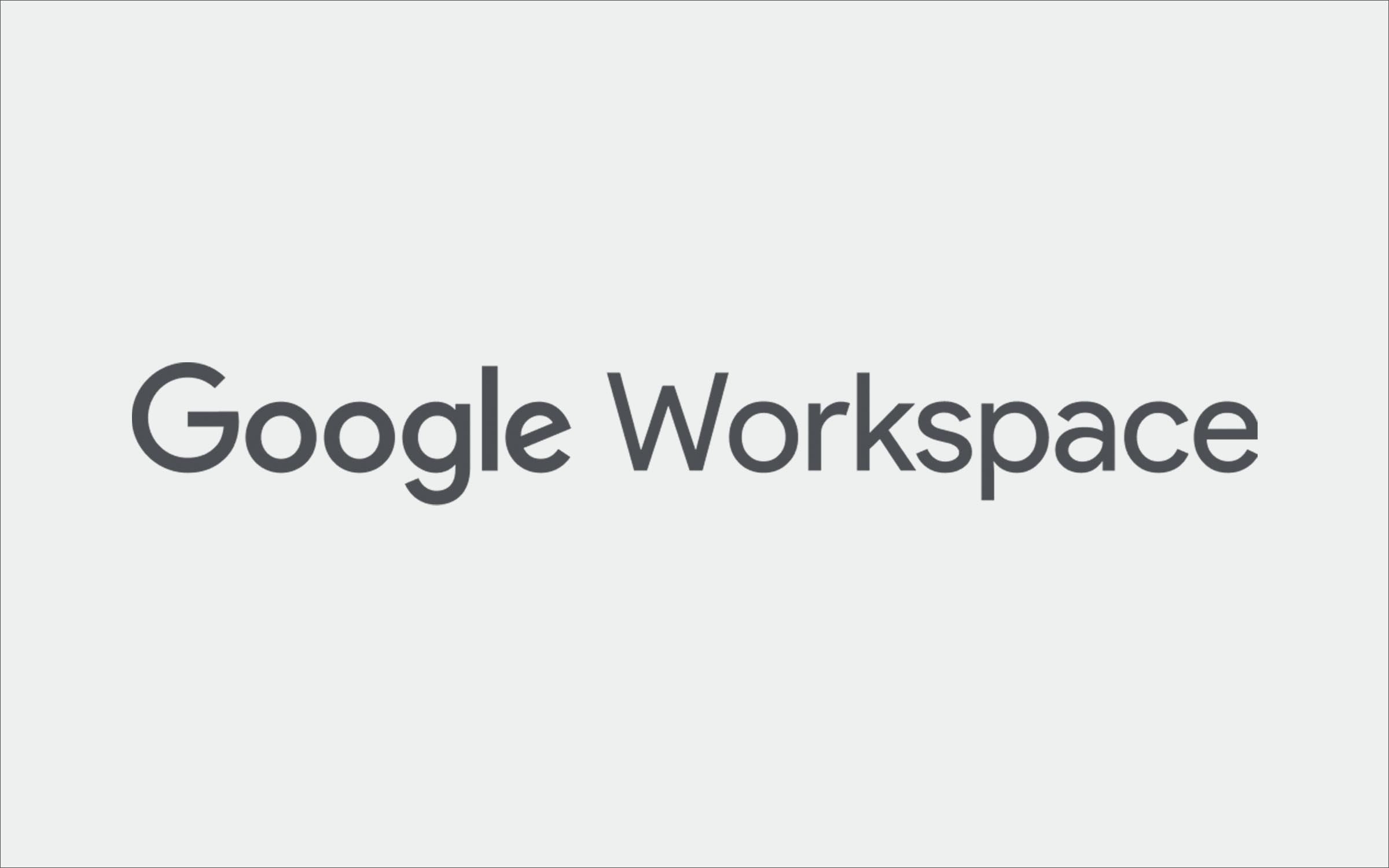 With Gmail, Calendar, Drive, Docs, Sheets, Meet and more all in the same spot, Google Workspace makes managing your day a whole lot easier.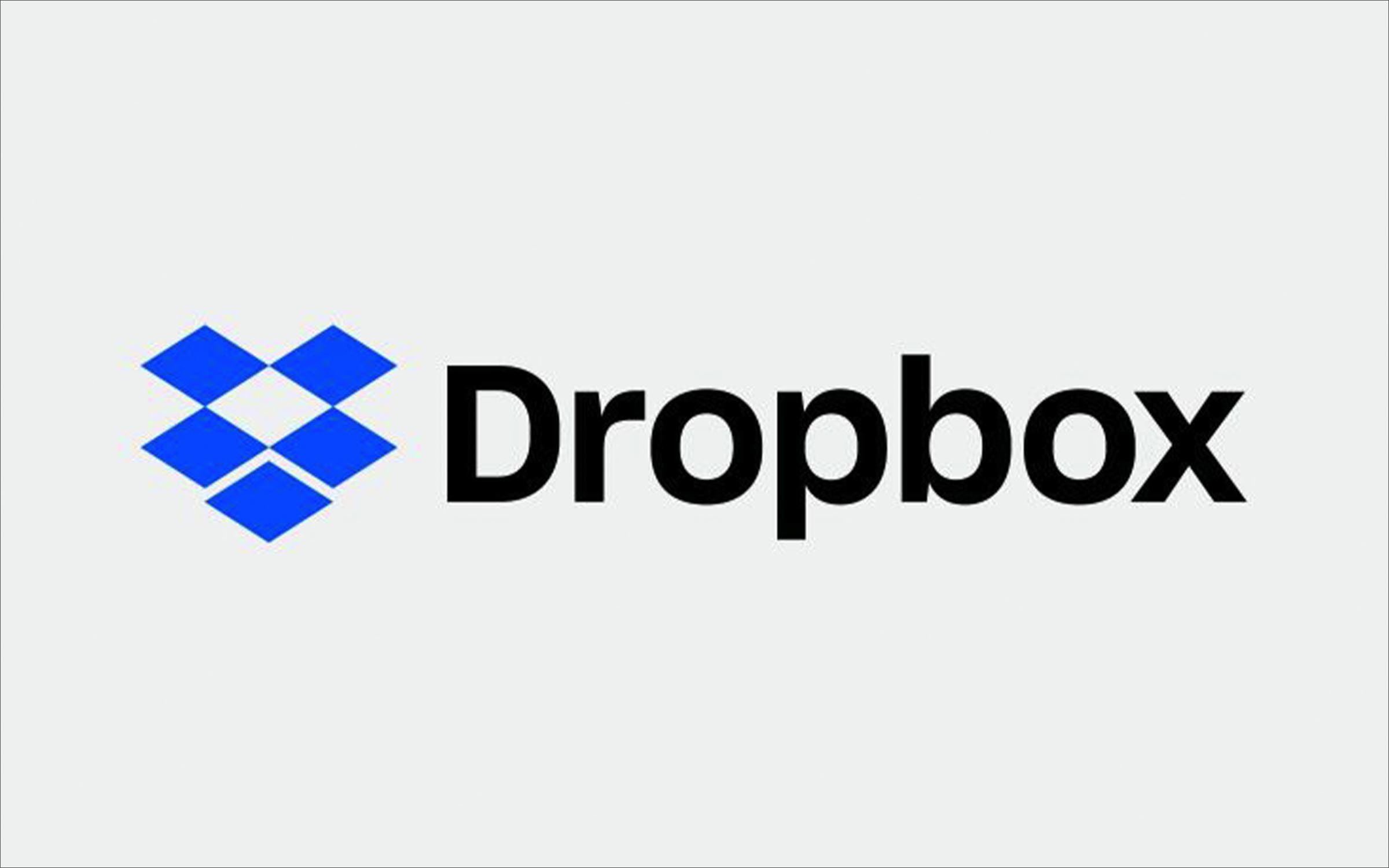 Over 450,000 business customers globally trust Dropbox Business as a secure, agile work environment.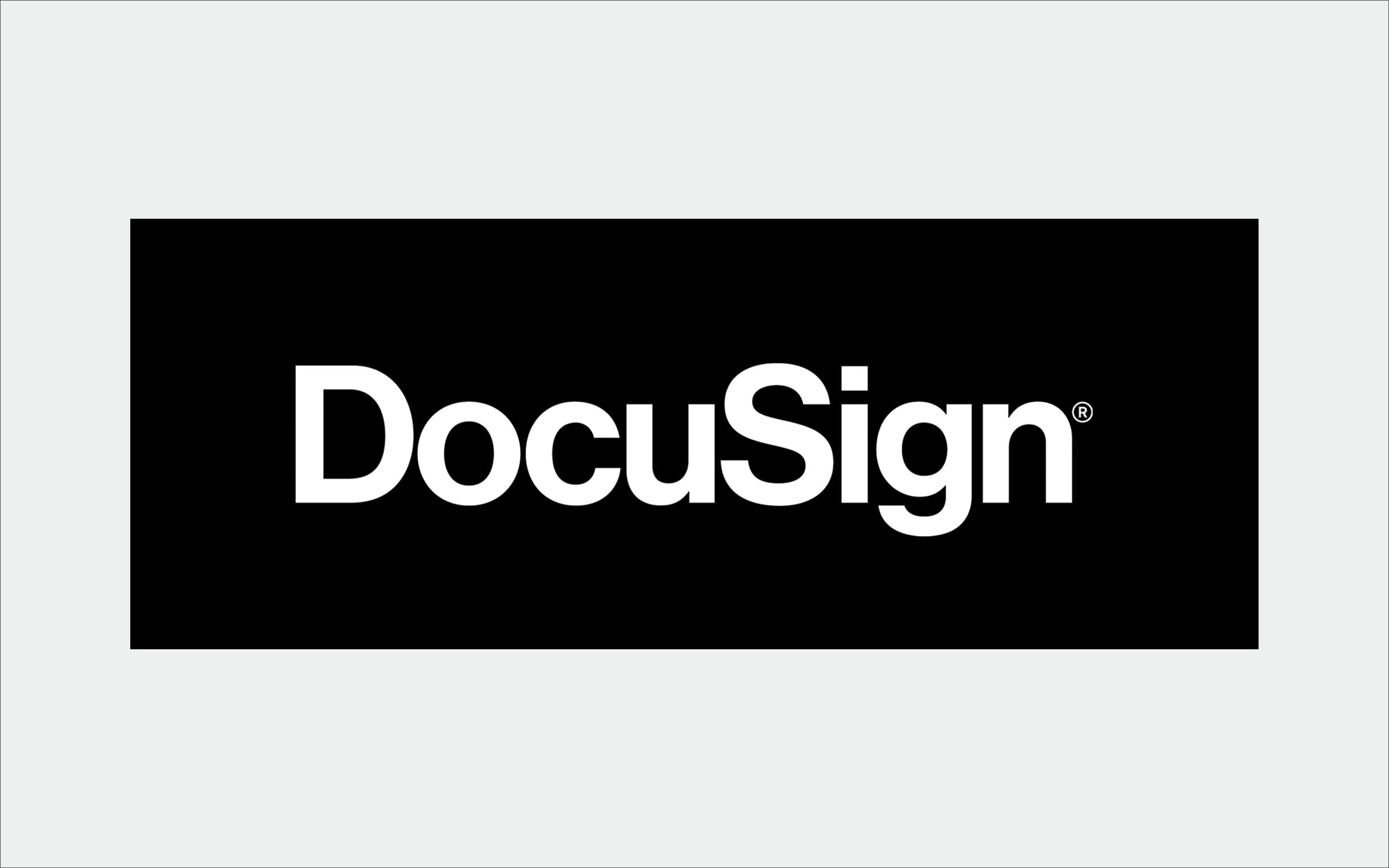 DocuSign enables people around the world to electronically sign documents, approvals, and agreements—on any device, in any time zone.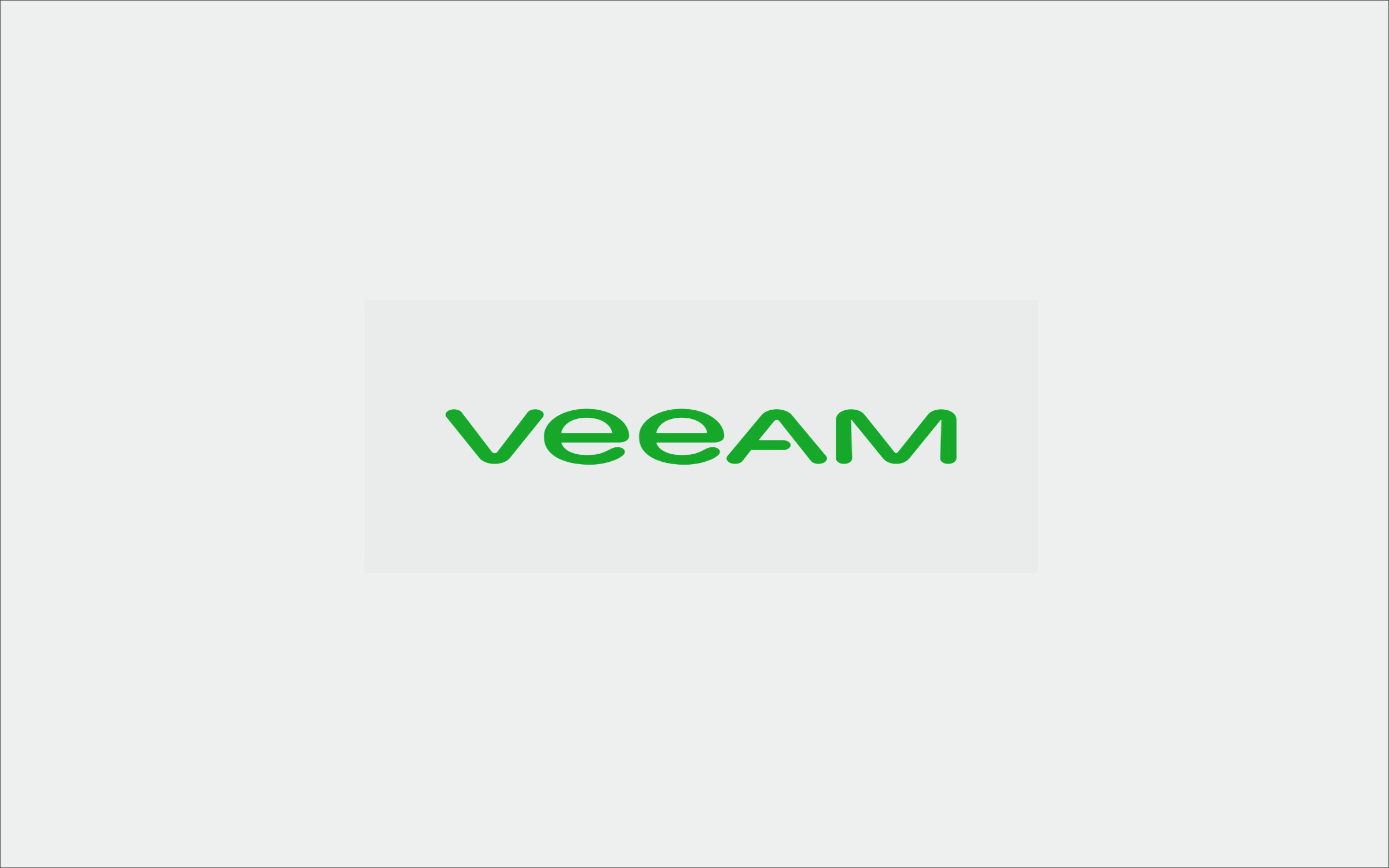 Veeam
Veeam's strategy is built around 3 pillars – simplicity, reliability, and flexibility.
Learn More About Email & Office Suites