Social Media & Pay Per Click (PPC)
With users in every corner of the world, social media is one of the most powerful tools to help you company stay relevant and fresh in the eyes of your customers.
With roughly half the earth's population using social media, your company can't afford to ignore it.
Whether a company participates in social media isn't a choice anymore. Potential customers check a company's social media presence in order to help determine whether the company is trustworthy. Give your customers reasons to trust you by establishing a solid and consistent social media presence that will benefit your company for years to come.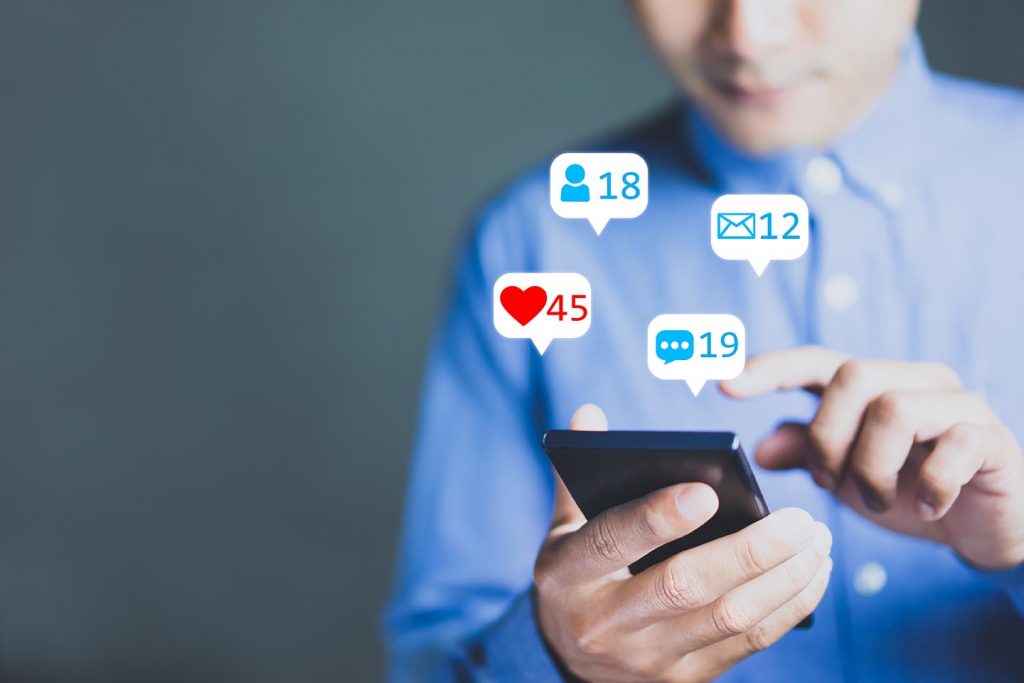 Various Social Media Services to Fit Your Needs
Establish your company's brand and identity in the competitive social media space.
Our Organic Posting service will help your organization establish brand awareness and familiarity in the eyes of your current and potential customers. By doing so, your company will become more regularly seen by your followers, thus instilling trust and reliability in their eyes.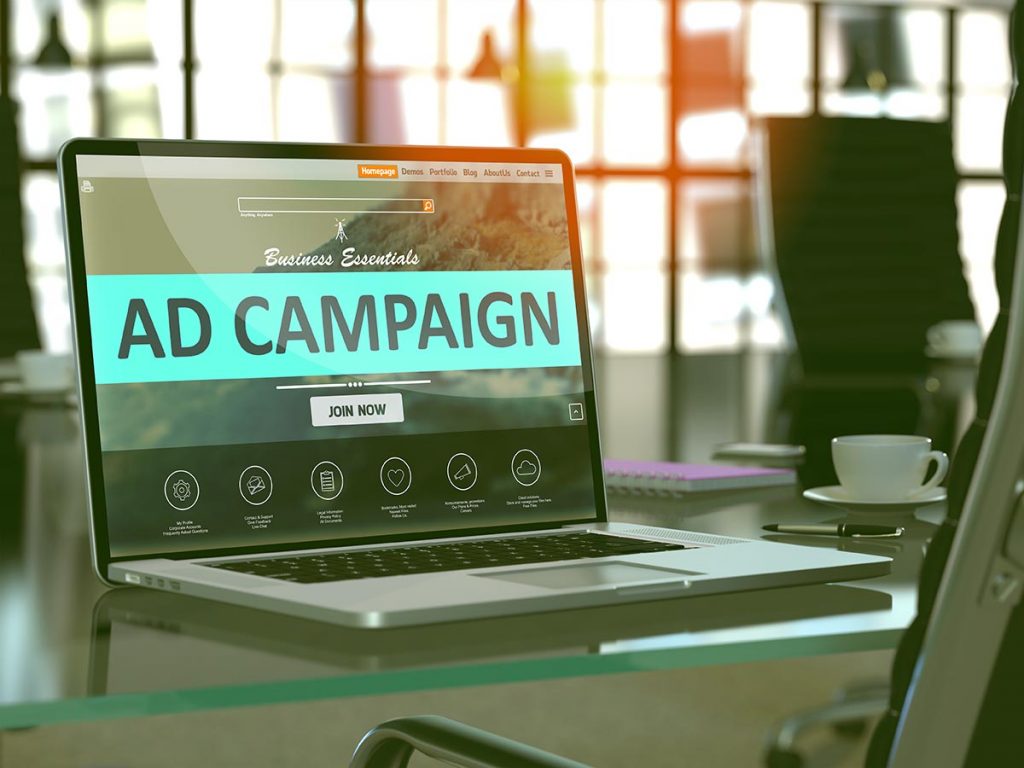 Customers are searching for what you have to offer. Why not let them know you are here?
Paid marketing is one of the best ways to help a product or service offering cut through the online noise and competition so that your company can start to build traction and momentum.
A great way to grow your business.
You need to get in front of customers when they're searching for services and products you offer. You only pay for results, like clicks to your website or calls to your business. Google is where people search for what to do, where to go, and what to buy. Your digital ads can appear on Google at the very moment someone is looking for products or services like yours.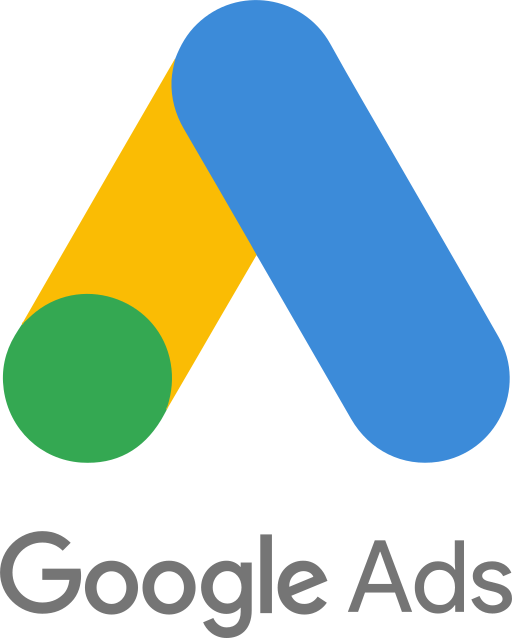 The Strategy Behind Our Social Media Services
Learn More About Our Social Media Services