Security & Backup Solutions your company needs to get ahead.
Regardless of your technological requirements, or the size and scope of your needs, you can rest assured that Tech 2 Success can fulfill and exceed them.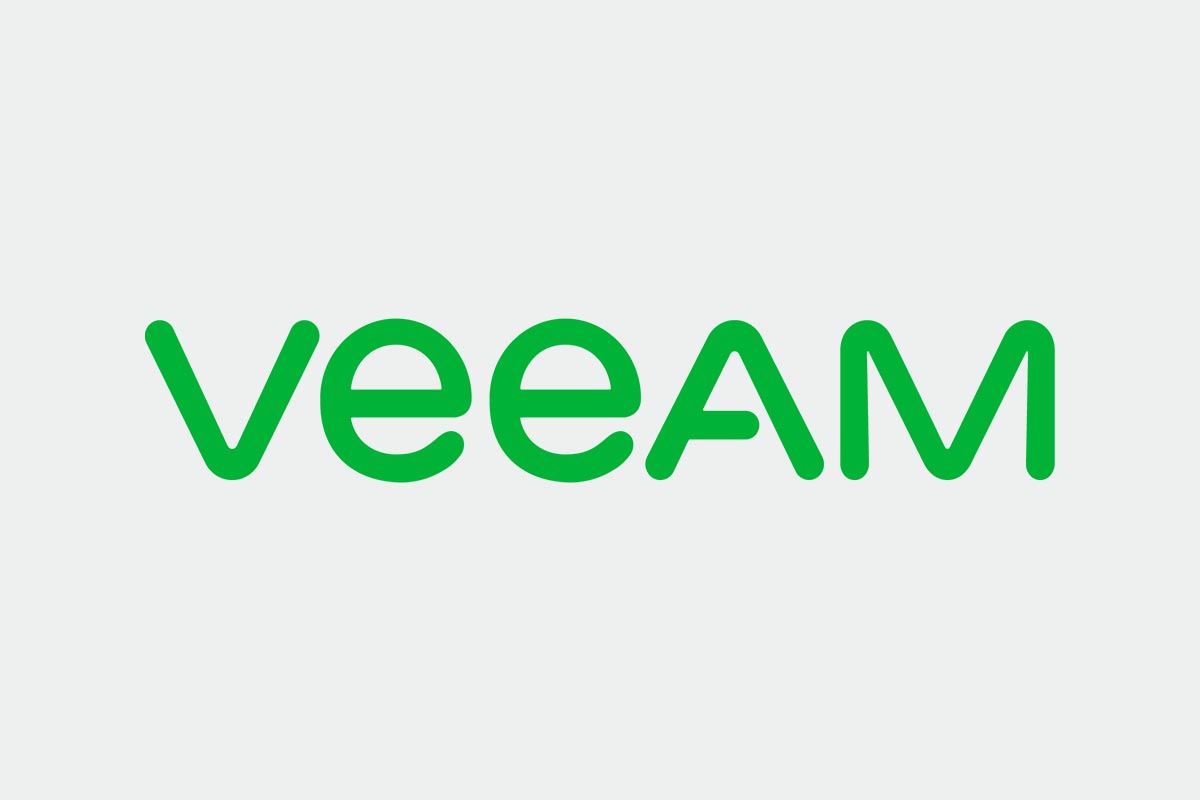 Users can be confident their apps and data are protected and always available with the most simple, flexible, and reliable platform in the industry.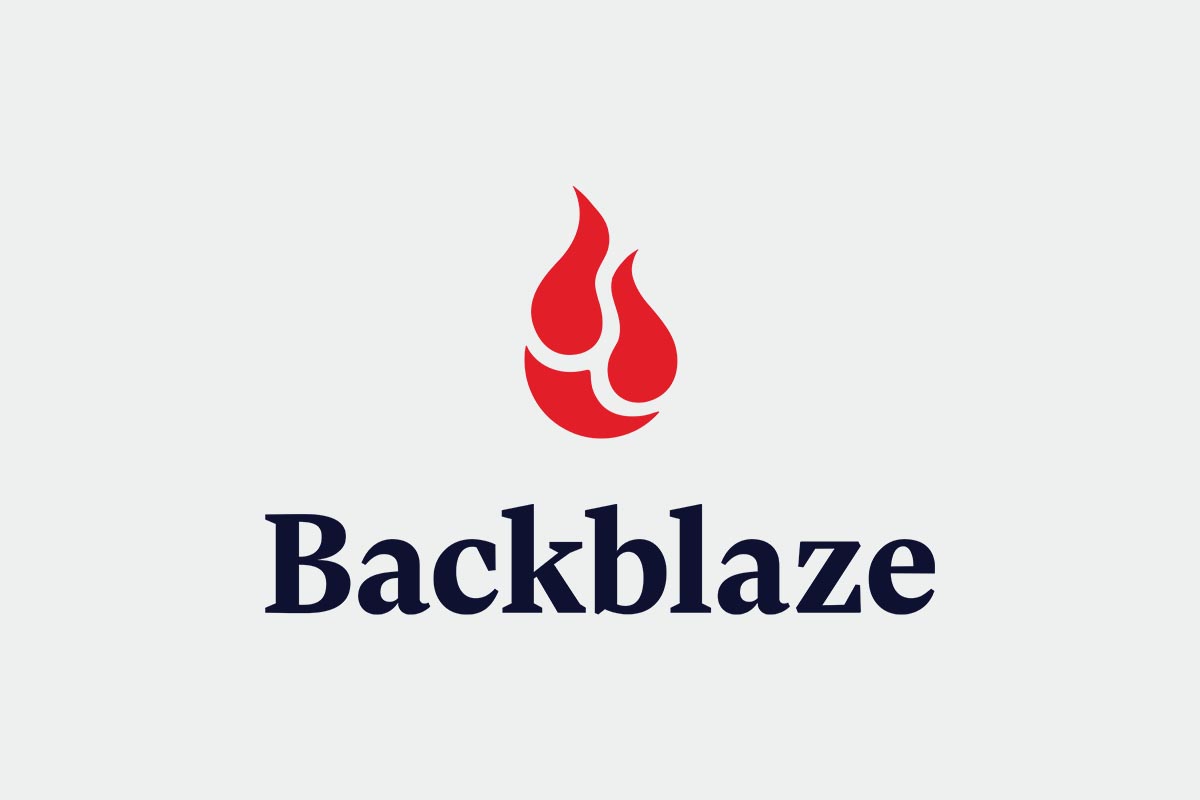 The Backblaze Storage Cloud provides a foundational platform around the world for a broad community of developers, IT generalists, and entrepreneurs.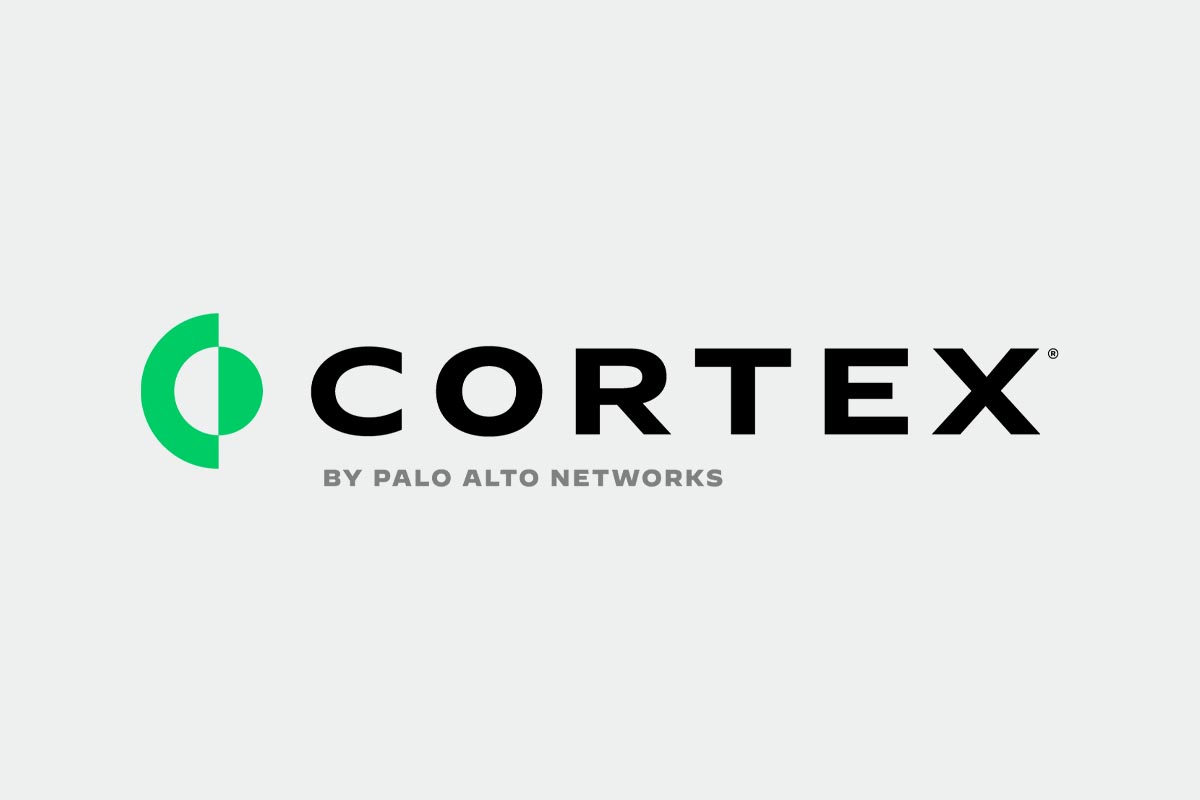 Exceptional test results and praise from analysts and customers make it easy to trust Cortex XDR. Cortex XDR detects and stops the most advanced attacks to keep you safe.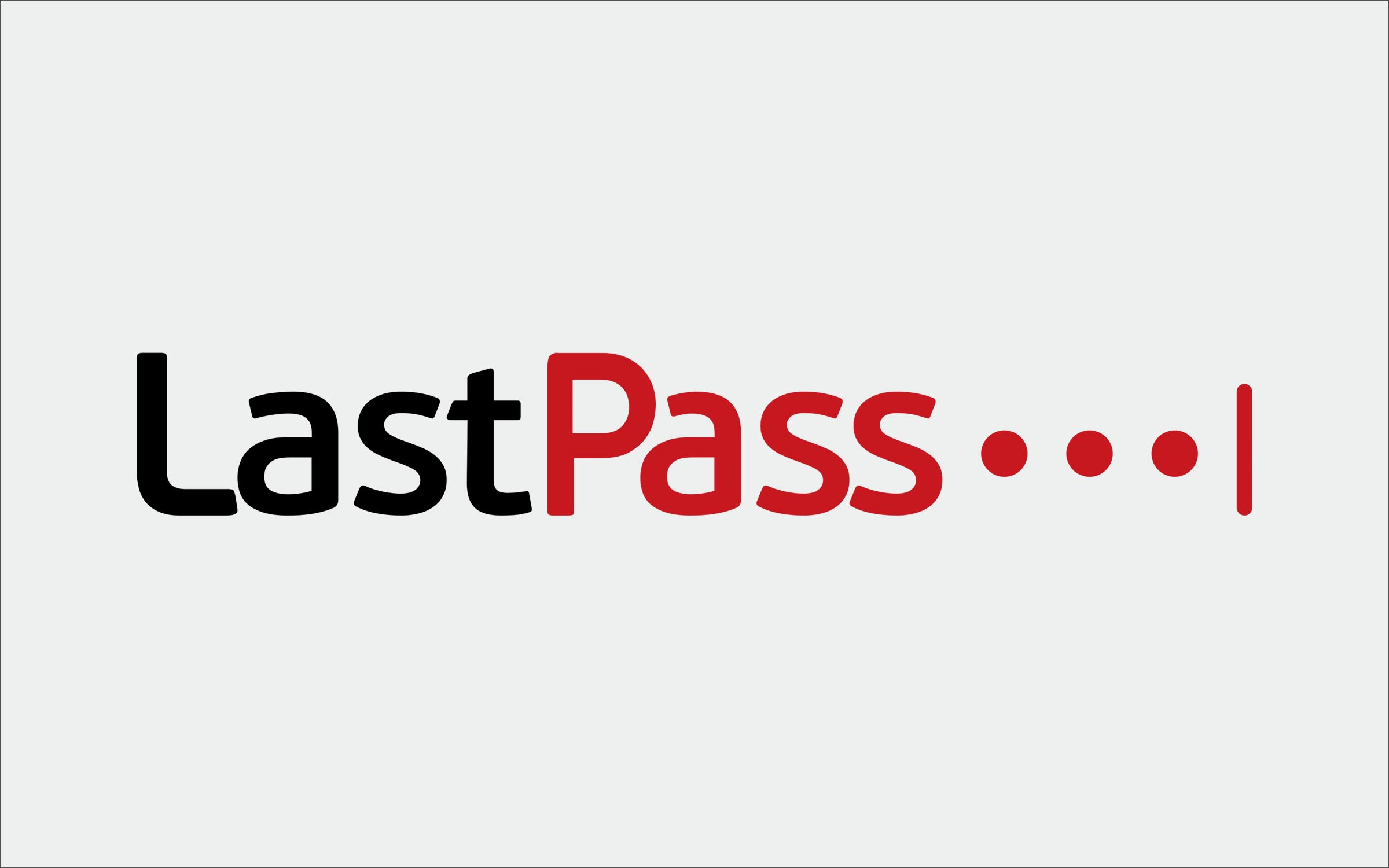 LastPass is trusted by industry experts worldwide. You deserve the best in security. LastPass keeps your information private, secure, and hidden (even from LastPass).
Learn More About Our Security & Backup Services