Today we'll explore the best ecommerce websites in the U.S vending industry! With the rise of online shopping, the vending industry has also adapted to meet the demands of consumers through an Ecommerce (OCS) website. Today, vending machines are no longer limited to just dispensing snacks and drinks, but are increasingly being used to offer a wide range of products through online channels. In this article, we'll take a closer look at some of the most innovative and successful ecommerce websites in the vending industry!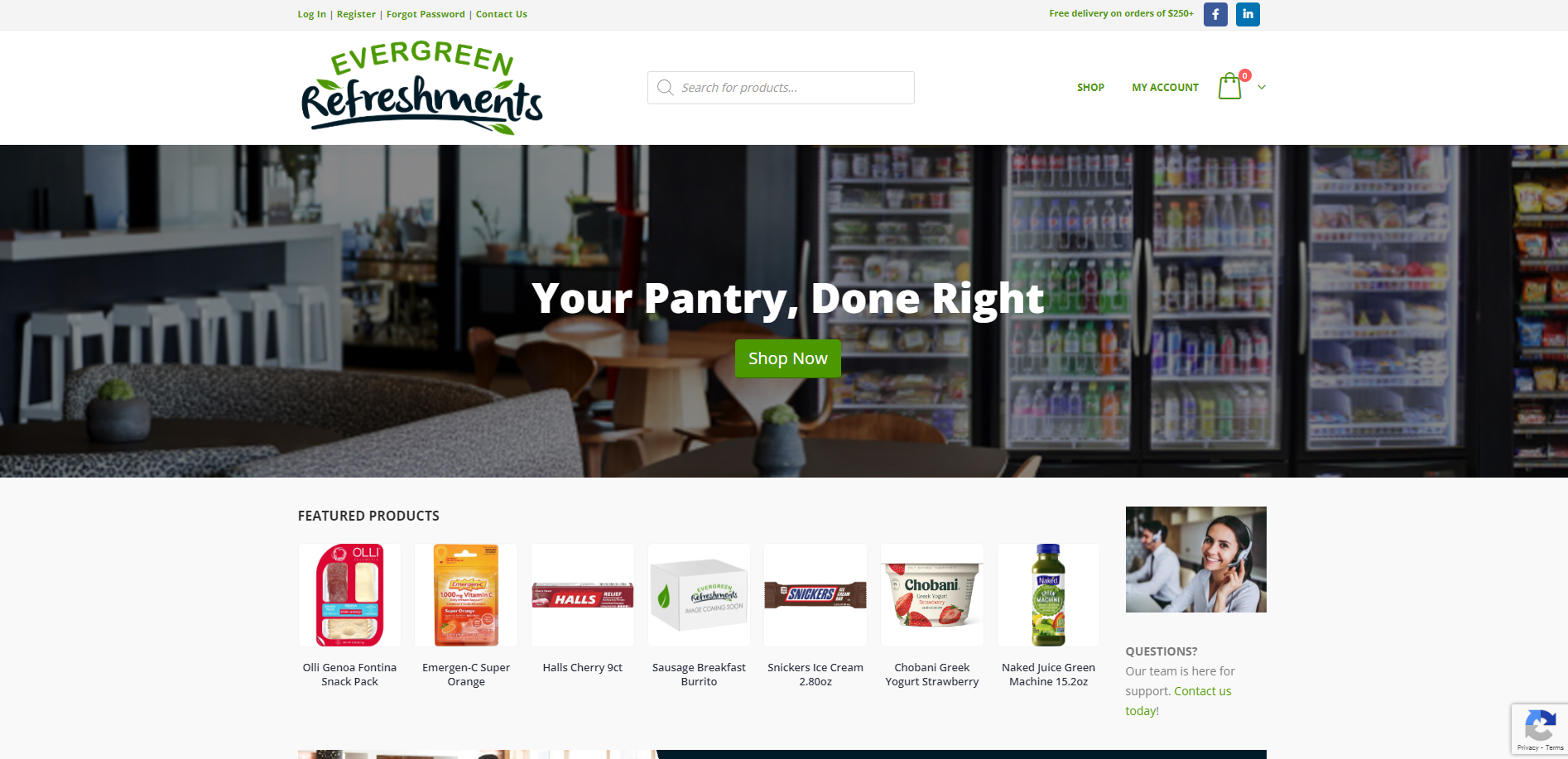 Locally-owned and operated since 1976, Evergreen Refreshments is dedicated to providing the best personalized & quality service to our customers. Our mission is to be the leader in office refreshment solutions and the most valuable partner to your organization.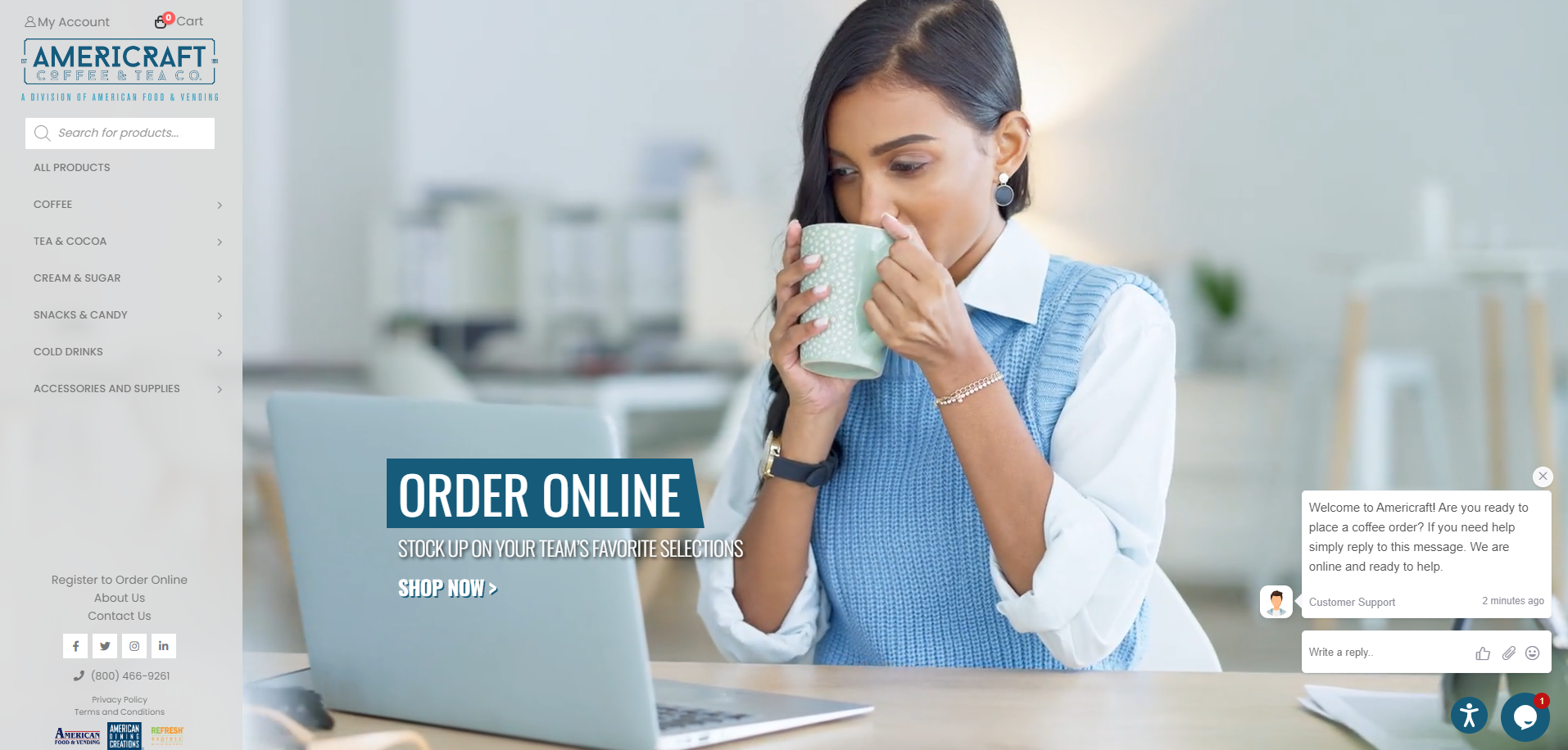 Americraft Coffee Company are a passionate group of hospitality professionals and culinary innovators simply and steadfastly focused on creating an unmatched hospitality experience with everything and everyone we serve.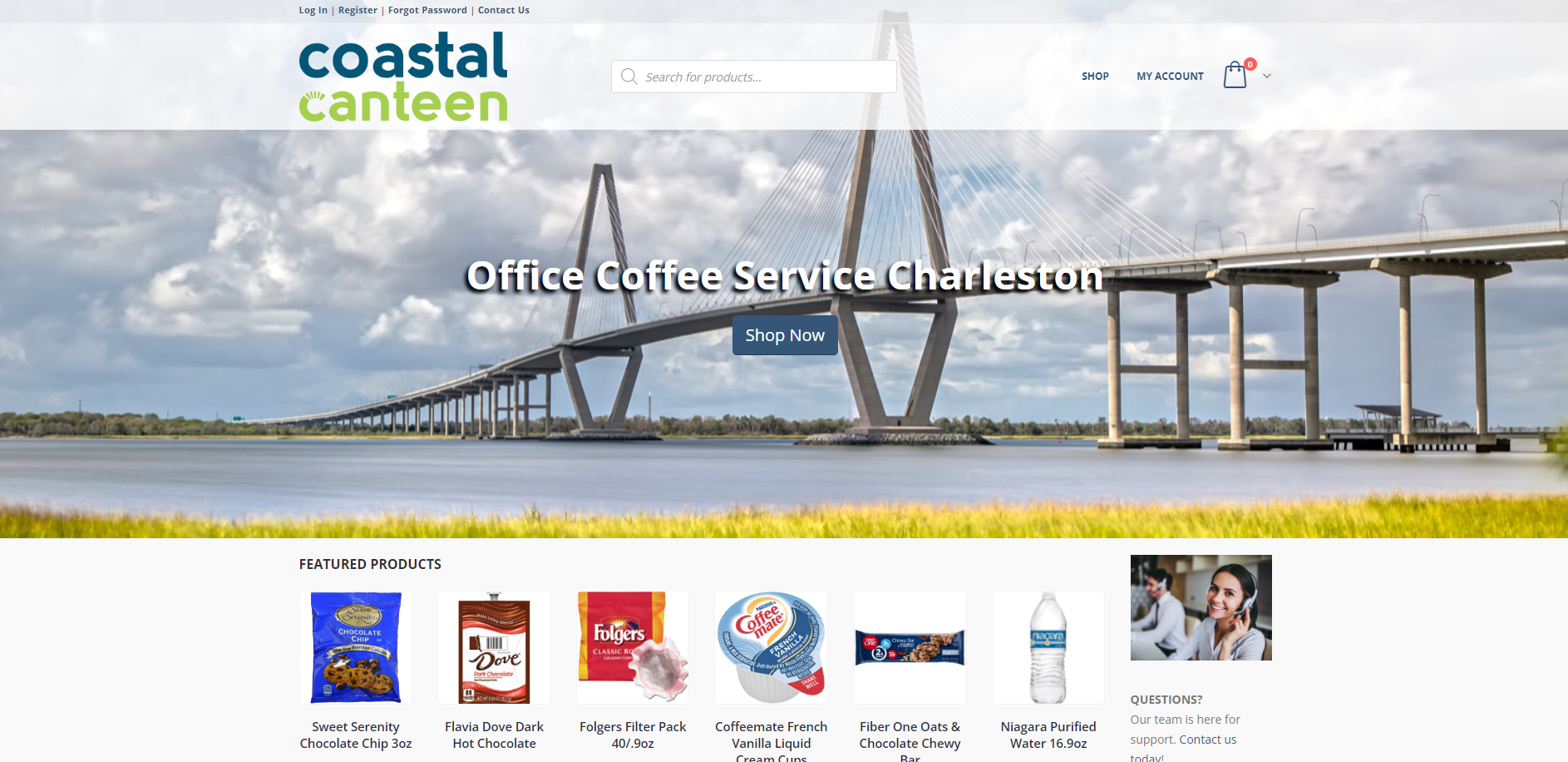 Coastal Canteen is Charleston's #1 provider of Micro Markets, Vending and Office Coffee Services. Our self-checkout market concept offers a large variety of snacks, drinks, and food to include healthy options. They use a variety of suppliers to ensure the layout will fit the space available and can have custom made headers highlighting your company.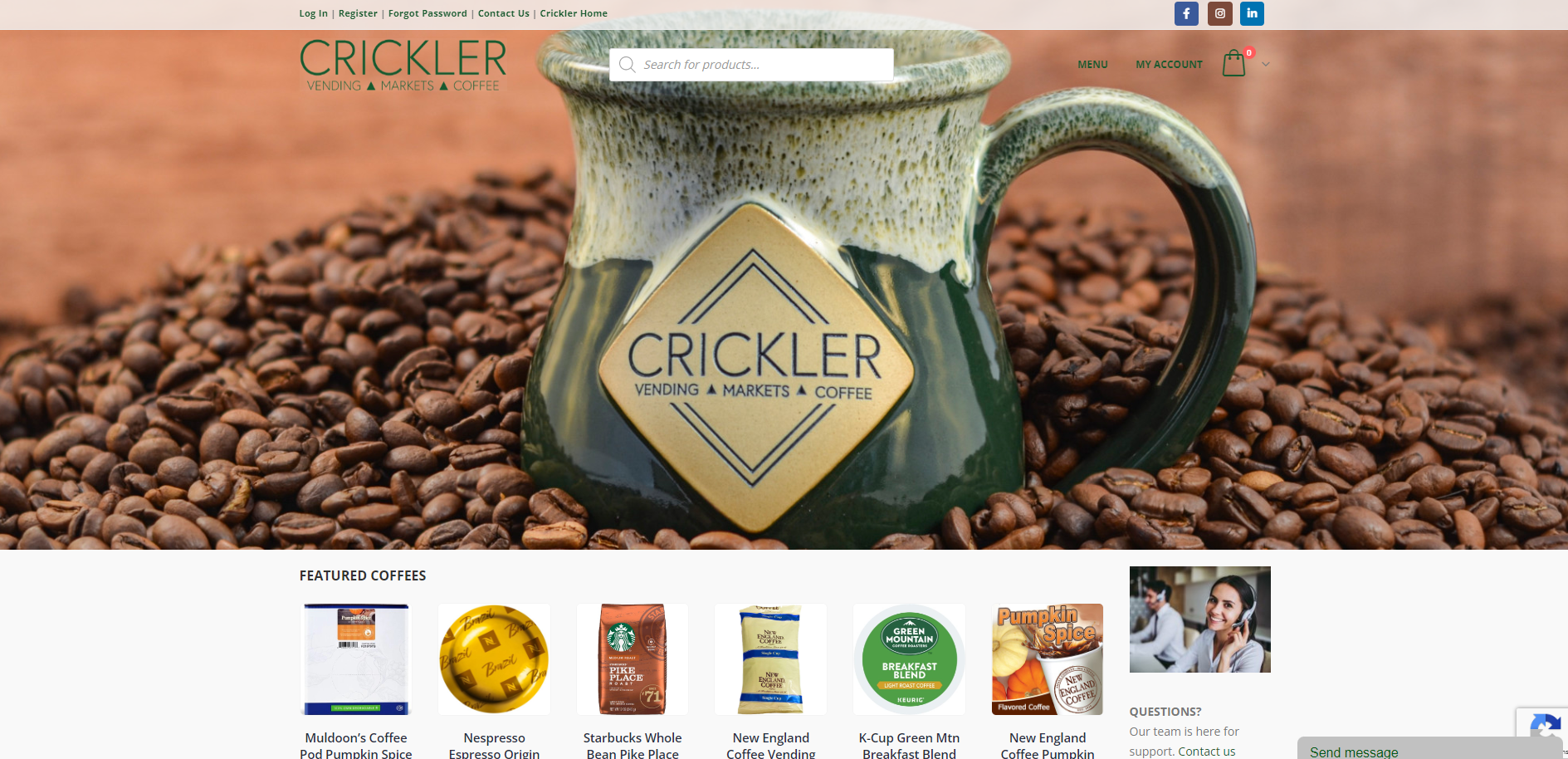 At Crickler Vending, they provide vending services and equipment to companies in multiple industries and of various sizes. They specialize in breakroom improvements that leave your staff empowered to take back their day with meal options that are healthy and convenient.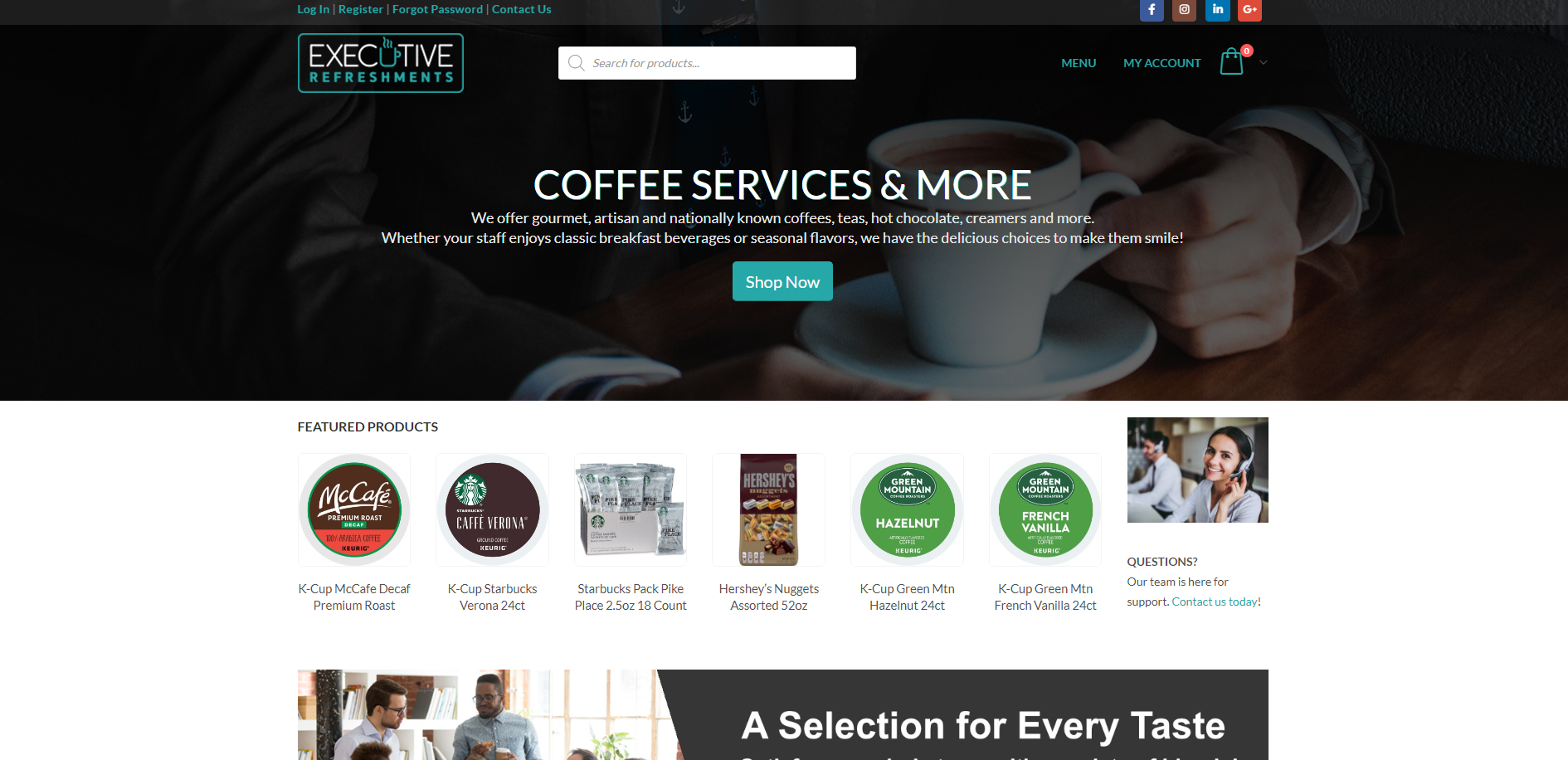 Executive Refreshments specializes in making your workplace welcoming! They provide office coffee services, delectable drinks and snacks, vending machines, water filtration equipment, ice machines, micro-markets and breakroom supplies to businesses in the DFW Metroplex.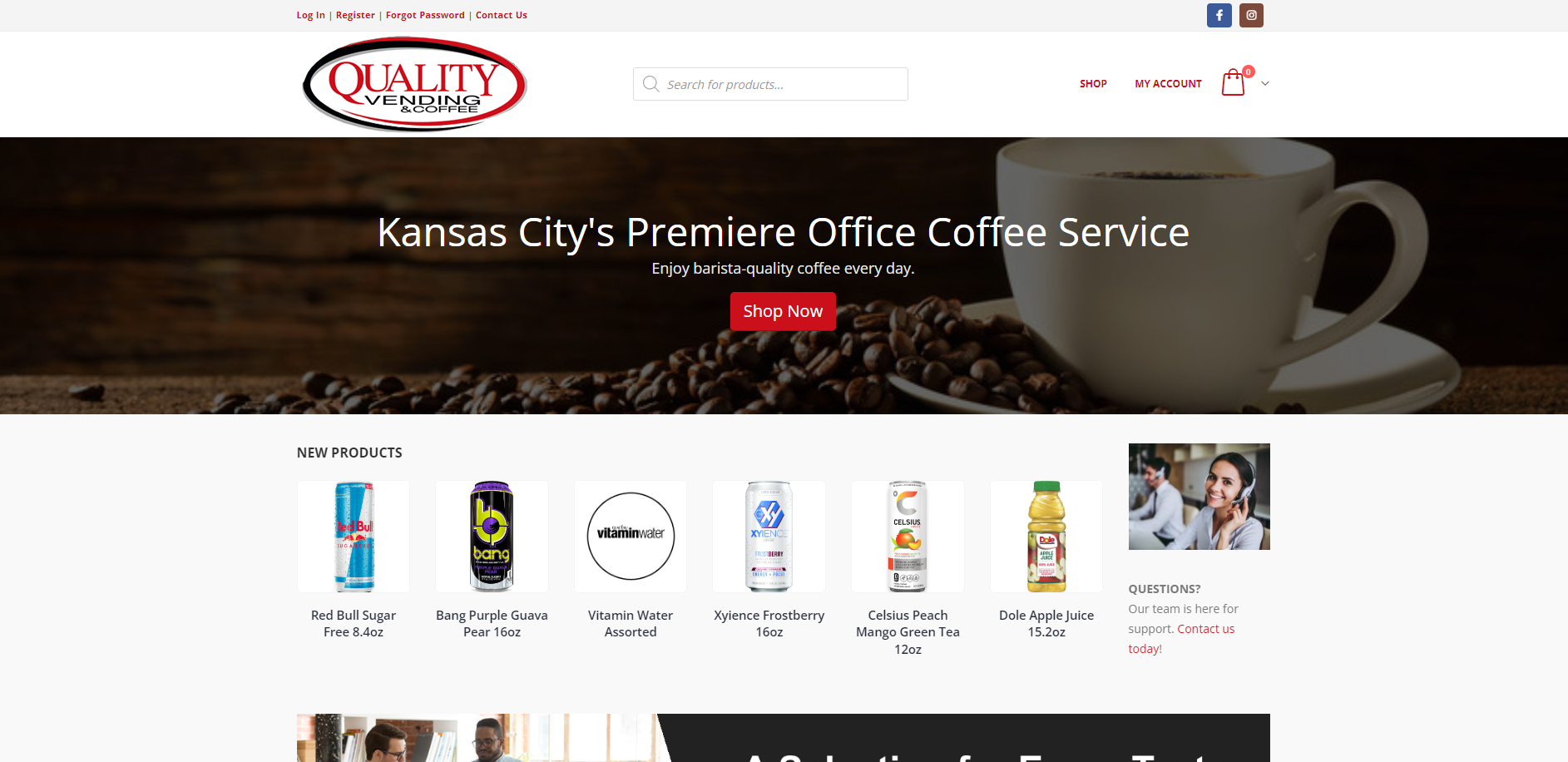 Quality Vending KC provides top-quality vending services, break room upgrades & makeovers to companies from various industries. Specializing in Vending Machines, Micro Markets, Office Coffee Service, and Office Pantry Service – they proudly serve The Kansas City Metropolitan Area.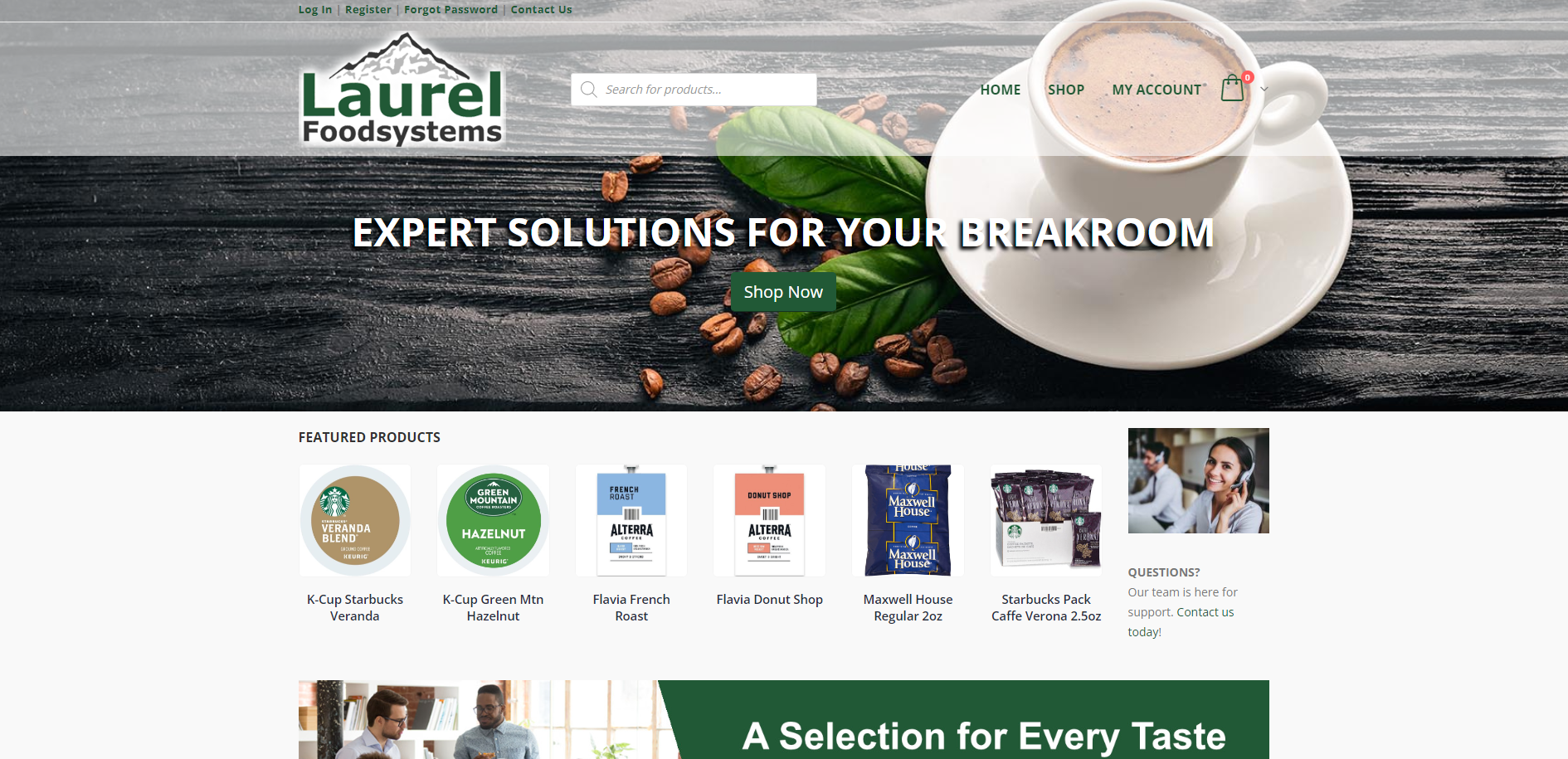 Laurel Foodsystems is a vending and foodservice leader in Pennsylvania and West Virginia. With eight locations in Pittsburgh, Greensburg, Altoona, Wheeling, Butler, Brockway, Morgantown, and Johnstown to service our customers, they give the highest level of service that is available, for over 100 years!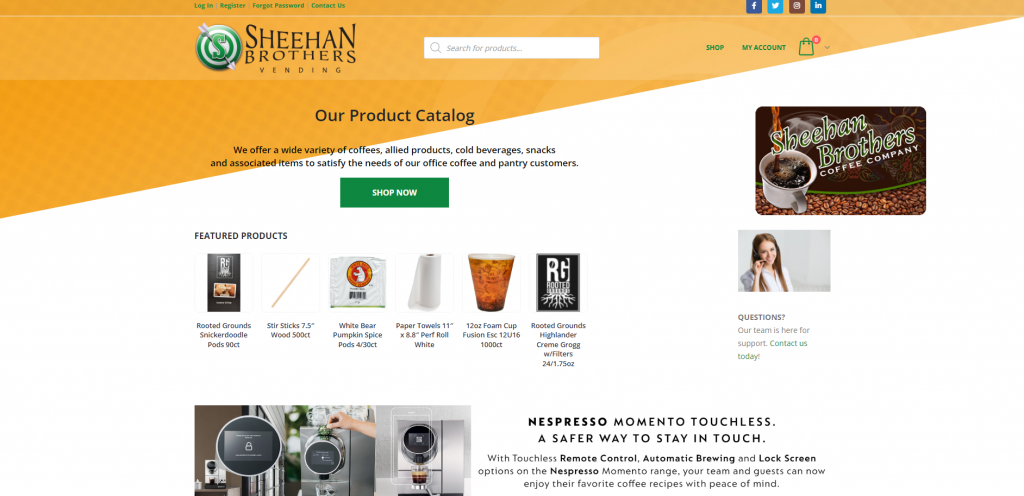 Sheehan Brothers Vending is Southwest and Central Ohio's premier provider of full-line vending, office coffee, retail catering, and in-line water services. Family owned and operated since 1956, they are headquartered in Springfield, Ohio, and have served generations of satisfied customers throughout our region.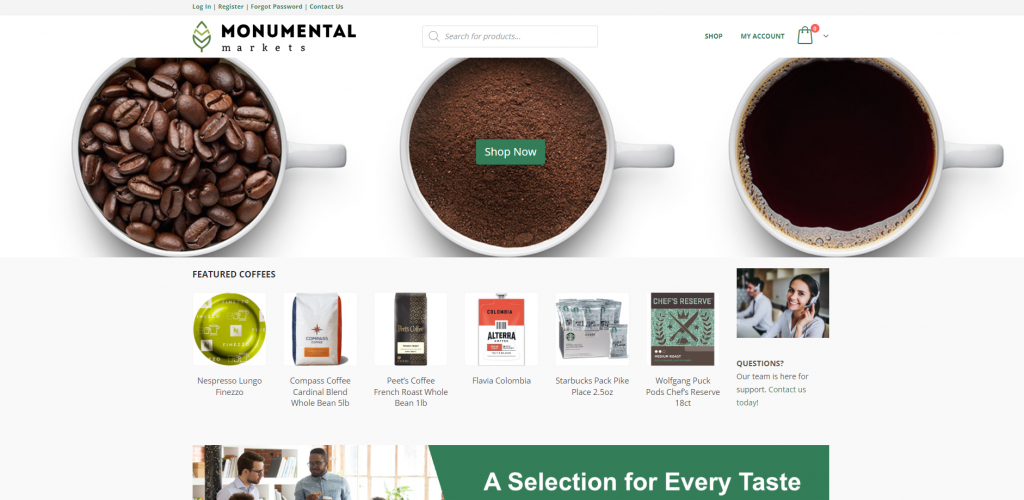 At Monumental Markets, they've been innovating the break room experience since 1991. Serving the District of Columbia, Maryland, Virginia area, they've evolved simple vending services into powerful productivity tools to fuel some of the region's top businesses.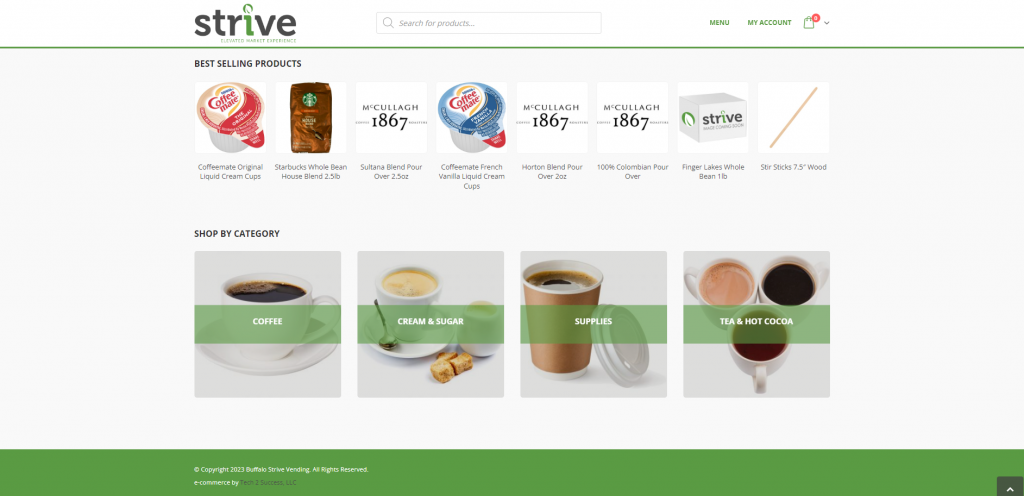 Buffalo Strive's mission is to promote wellness & offer innovation through high-tech markets and vending machines that offer a unique mix of product options. They understand the importance of offering employees the choice which is why they have expanded their product list to offer hundreds of products! Innovative solutions allow them to service a variety of locations, schools, professional buildings, athletic clubs, & medical facilities, all focusing on options their customers love!
Does your vending company need help with creating a website?
Our Tech 2 Success team are the go-to technology experts that empower every company to successfully achieve their goals through innovative solutions and education.