Backorder Management helps Office Coffee Operators manage & communicate product shortages effectively.
The convenience services industry experiences constant unforeseen product shortages due to supply chain issues that have plagued OCS operators as they resurge from the pandemic. Although their clients are familiar with supply chain issues in their own industries and personal shopping, each time a product is shorted in a delivery, the experience is negative. Tech 2 Success worked with office coffee operators to establish a better process for identifying, managing and communicating backorders with clients.
Using the Tech 2 Success OCS E-Commerce online ordering platform, OCS operators can view a list of upcoming orders that have products which have recently run out of stock or are short on inventory required to fill all the orders. The operations team then has the choice of how handle each backordered item.
Remove the product from the order.
Reduce the quantity on the order to allow inventory to be spread across numerous orders.
Replace the product with a similar item.
Once the selection is processed on the online ordering site, the customer will receive a nice e-mail message from the company brand showing their original order with the updated quantity based on the backordered product. This enables OCS operators to counter a potentially negative experience of a shorted order with a positive, proactive message from the company brand.  Orders that were paid for via credit card are automatically partially refunded the shorted product amount plus applicable taxes avoiding future reconciliation issues with the clients.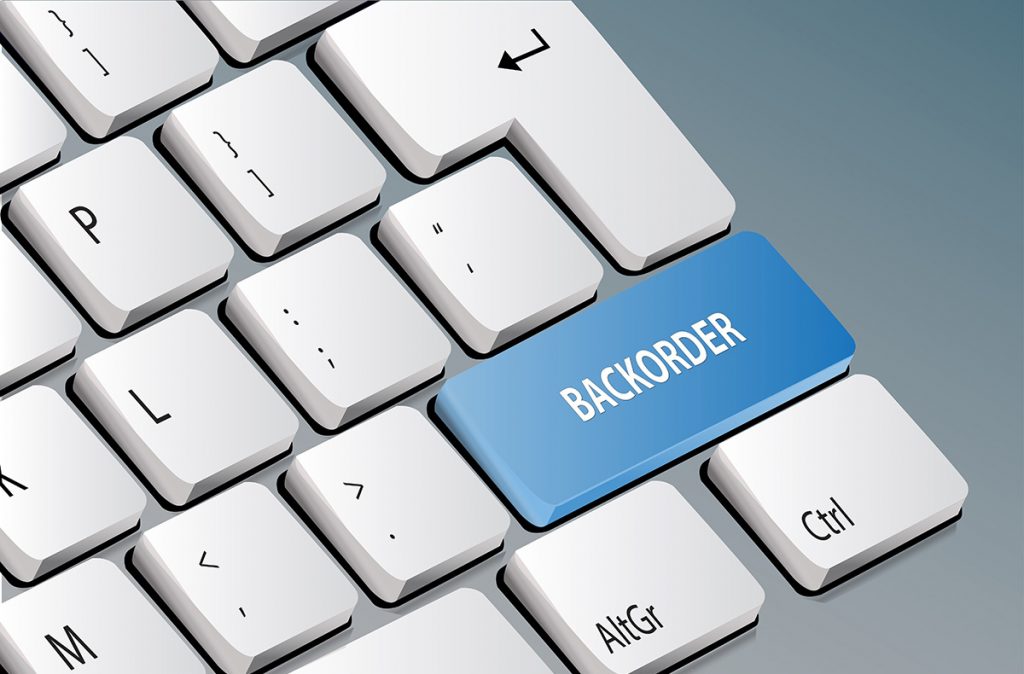 The operations team has the option to mark products out of stock on the web site to avoid additional orders from being placed with the out of stock items.  Operators can also link similar products to the out of stock item so clients have the choice to choose a similar replacement product while placing their orders.
The Office Coffee Industry's Leading Companies Use Tech 2 Success OCS E-Commerce Online Ordering!
Schedule a demo with our team and learn how you can leverage E-Commerce technology to grow your Office Coffee Service business!