Join us in Atlanta, Georgia for this year's NAMA Show
We provide companies in various industries with technical solutions that improve productivity and increase revenue.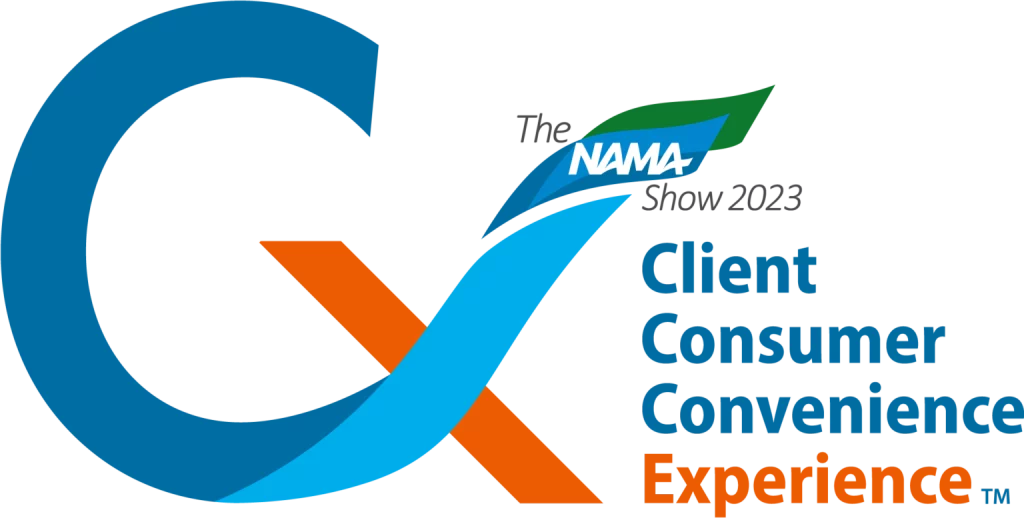 IT solutions for companies of all sizes.
We provide companies in various industries with technical solutions that improve productivity and increase revenue.
Cyber Security Summer is Here!
Take our Free Cyber Security self-assessment to determine if you are doing everything you can to keep your company's important data secure. It's fast, Free, and no email is required.
We are the go-to technology experts that empower every company to successfully achieve its goals through innovative solutions and education.
Our team has the experience to tackle your toughest problems and the foresight to provide a fresh perspective to creative problem solving.
We make IT projects as simple as possible for small and large businesses. Our team has an unmatched exposure to cloud migrations and management, e-commerce solutions and vending industry technology.
In B2B Orders Processed Annually
Micro Markets Connected via OptConnect
Technology That Improves Your Business Outcomes
At Tech 2 Success we specialize in servicing companies of various sizes and in multiple industries, with IT and technology services for all facets of their business. Our years of experience servicing many of the food vending industry's biggest names has given us the opportunity to earn a great track record for excellence and customer satisfaction. From providing support to office coffee and vending machine operators with a few clients, to large office Micro Market providers that service companies with 10K+ employees, we have always worked hard to provide Five-Star service.
With technology as our specialty, we are not only happy to service our long list of existing clients but look forward to providing best-in-class service to all industries that are in need of IT and technology support.
Trusted by Clients & Partners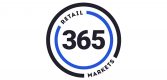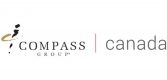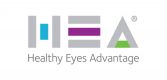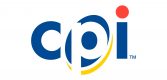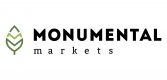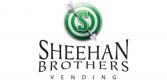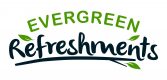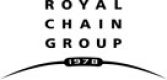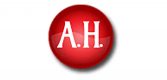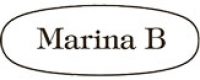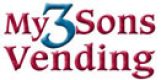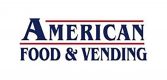 Proudly Named NAMA 2021 Allied Member of the Year
Due to our focused dedication to our customers, The National Automatic Merchandising Association (NAMA) has decided to award us with The NAMA 2021 Allied Member of the Year Award. We are so pleased and grateful to NAMA for this prestigious accolade. Our goal is to live up to this important distinction by continuing to put the needs of our customers first.
Take our FREE Website/SEO Self Assessment
Your website is a communication tool between yourself and your customers. It needs more than just good looking graphics and images. But how do you know when it's time for a change? Take our new Website/SEO Self Assessment to gain some insight on where your website stands amongst the industry.
Protect your Business from Ransomware with these Free and Simple tips
We've all been hearing about Ransomware attacks in recent weeks. This is a real risk for all …
Introducing the OptConnect neo2!
neo2 is a compact LTE Category 4 multi-carrier cellular router perfectly suited for kiosks, micro markets, digital…
Technology you can implement during Covid_19 to get ahead​
Wrapping up the virtual trip to Nashville in the meeting room sharing technology you can implement in your business…
How to Identify a 2G/3G OptConnect Device
To check your OptConnect device, simply look on the back of the unit and find the model number as shown in the photos below…
Take your office coffee operations to the next level.
Tech 2 Success offers E-Commerce solutions that are geared to the needs of your organization. Rest assured knowing that your customers will enjoy a secure, fast, and reliable shopping experience.
Provide your company with industry leading secure and reliable Email & Office Suites.


Leveraging technology to help your business thrive.
GET TO KNOW US ON THE NATION'S LARGEST PROFESSIONAL NETWORK!