Client Consumer Convenience Experience
May 10-12, 2023 | Georgia World Congress Center, Atlanta
2021 NAMA Allied Member of the Year Award Winner
The 2021 NAMA Show was very special for Tech 2 Success as John Hickey accepted the NAMA Allied Member of the Year Award on behalf of the Tech 2 Success team. The awards are presented to individuals that best exemplify support of the convenience services industry through a history of service and leadership throughout the industry and in their own communities.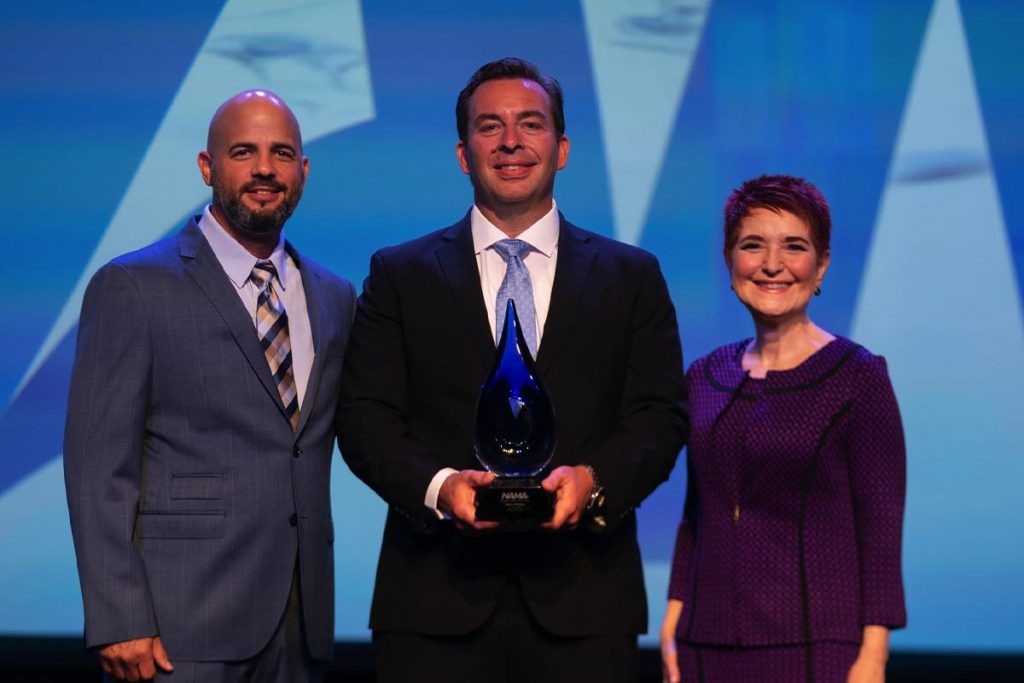 Trending Technologies in Convenience Services
See John Hickey speak on trending technologies on a panel with Dr. Michael Kasavana, NAMA Endowed Professor Emeritus, Carly Furman, CEO, Nayax North America & Dr. Paresh Patel, CEO, Payrange. Thursday, May 11 • 9:00am – 9:50am (
session info
)
Booth 611 with OptConnect!
Map to Booth 611.(add to your show plan)
Our team will be available to answer questions, demo services and provide information on all of the great services Tech 2 Success and OptConnect have to offer.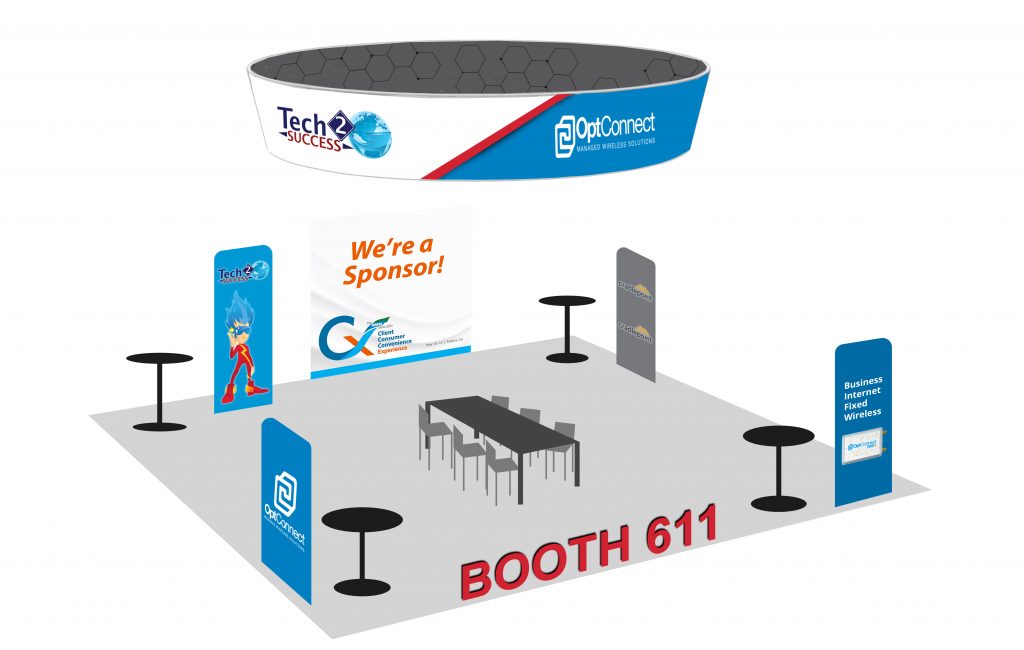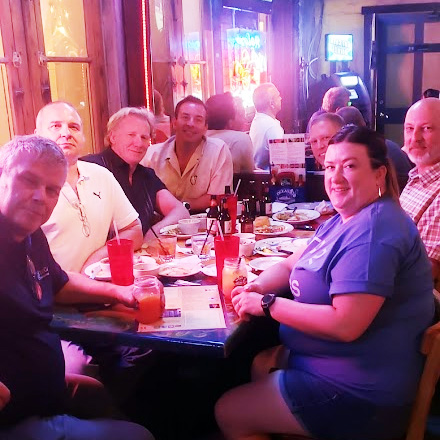 Breakfast, Coffee, Dinner & Cocktails
Meeting people in person is the best part of the show experience.  If you'd like to meet us before or after the show, we can schedule some time to break bread or have a cup of coffee or a cocktail while we enjoy our stay in Atlanta!
Some of the fun we had in 2021.
Let's connect at The NAMA 2023 Show
Schedule a demo with the team and we'll put aside a Tech 2 Success USB charging buddy for you!