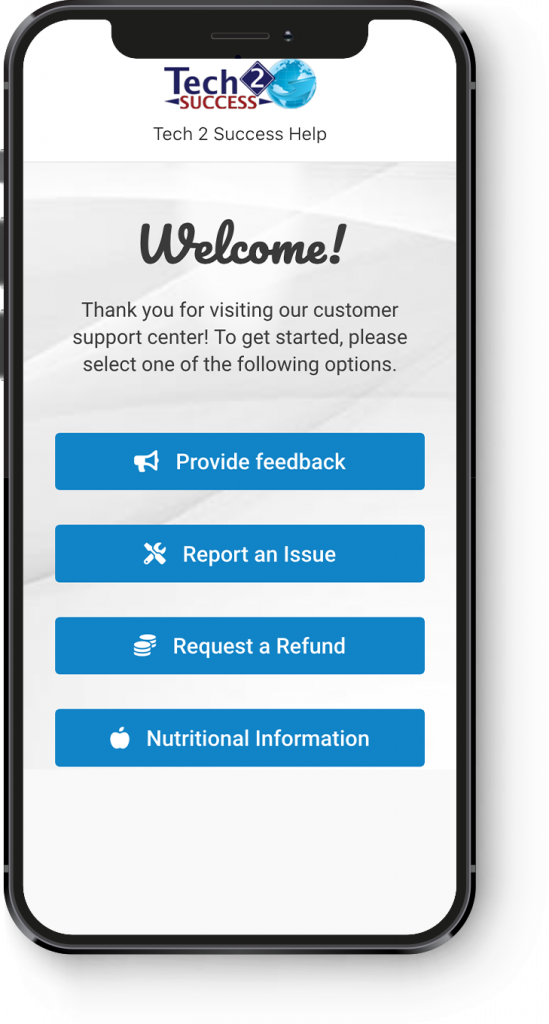 Upgrade the customer experience while saving your company precious time and resources…Life just got easier for everyone!
The Best Way to Communicate With Your Customers
Your customers will enjoy a streamlined system to communicate with you about all topics associated with your equipment and offerings.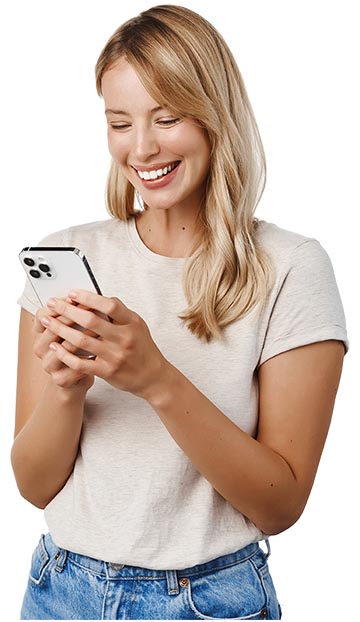 Learn more about how our customer support system can help you serve your customers and save you time!