T2S Online Ordering Features to Utilize [Vol. 08]
In this issue of Online Ordering Features to Utilize, we will be discussing our newest feature, Email Notes, Recurring Orders and Online Ordering Scorecards. We will also go over Backorder Management, and the Q4 2023 Promotional Opportunities. 
Order Notes Can Now Be Added to Order Confirmation
Easily search and filter order confirmation emails by order notes.  Contact support to learn more!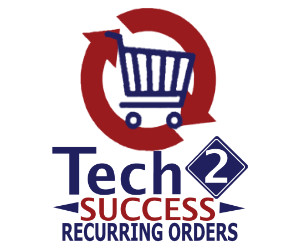 Simplicity in Online Ordering!
Create your subscription list
Select a delivery date
Enjoy hassle-free automatic deliveries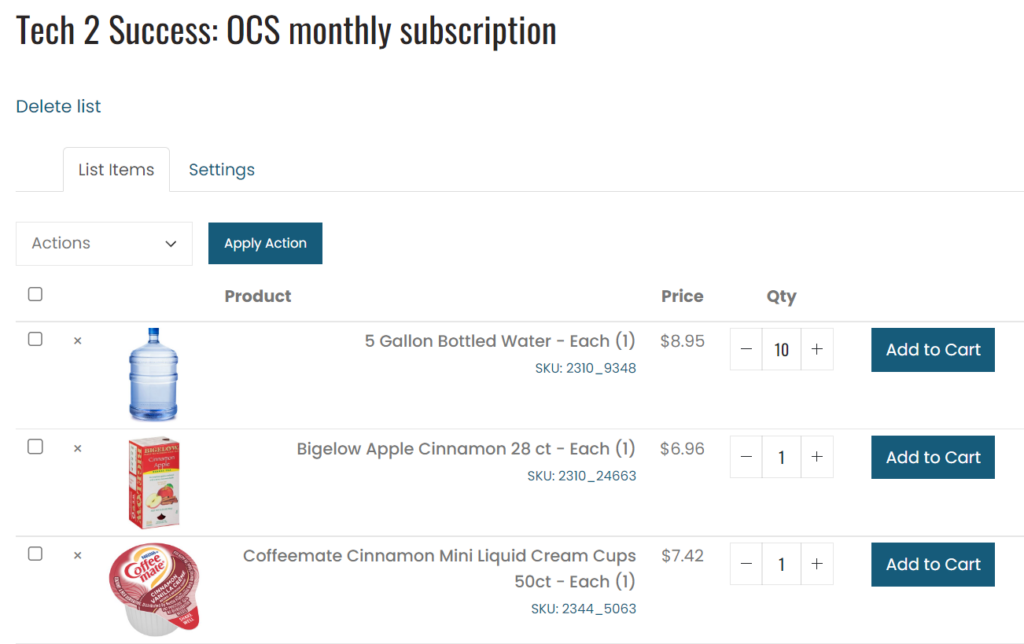 Online Ordering Scorecards

Do you know where your site stands? Contact us today to have an Online Ordering Scorecard created to see where your company can make improvements.
Upcoming Promotions to Consider
October, November & December 2023
October – Pumpkin Spice Season, International Coffee Day, National M&M Day, National Apple Day, National Nut Day, National Pumpkin Day, National Chocolate Day, National Oatmeal Day, Halloween
November – Start of Cold & Flu Season, National Peanut Butter Lovers Month, National Cinnamon Day, National Candy Day, National Cappuccino Day, Thanksgiving
December – Cold & Flu Season, Peppermint Mocha Season, National Cookie Day, National Cocoa Day, International Tea Day, Christmas, National Chocolate Candy Day, New Year's Eve
Stay tuned for Monthly Promotions to Consider emails!
Backorder Management allows the operator to search for multiple orders containing a product that is unavailable and reduce the quantity of that product or remove completely based on availability, then sending automated email notifications to customers of affected orders with details on the product updates and adjustment to total.
For More Tech 2 Success Online Ordering Features
T2S Online Ordering Features to Utilize Vol. 08
JOIN OUR NEWSLETTER TO STAY UP TO DATE ON T2S FEATURES