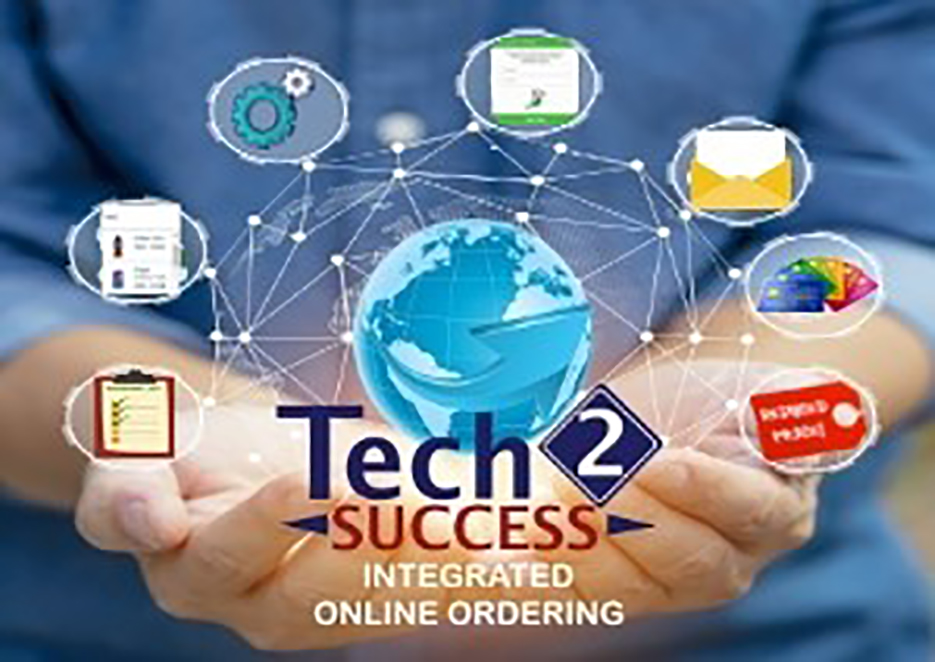 Your online store is set up, but are you taking advantage of the best in Ecommerce features and functionality? In this blog post we will be discussing the value behind utilizing Saved Shopping Lists and Coupons. We will also be reviewing the benefits of Promotional Banner Ads and Up Sells/Cross Sells.
Saved Shopping Lists
Saved shopping lists are an important and underrated ecommerce feature. Customers can create multiple shopping lists and keep breakrooms organized. Users are able to select some (or all) products from the Saved Shopping List to add to the Shopping Cart for easy re-ordering. Have a tech-wary customer? Your team can create a Saved Shopping List for the customer and place their first order. This order will now show in the customer's Order History and can be easily re-ordered with one click.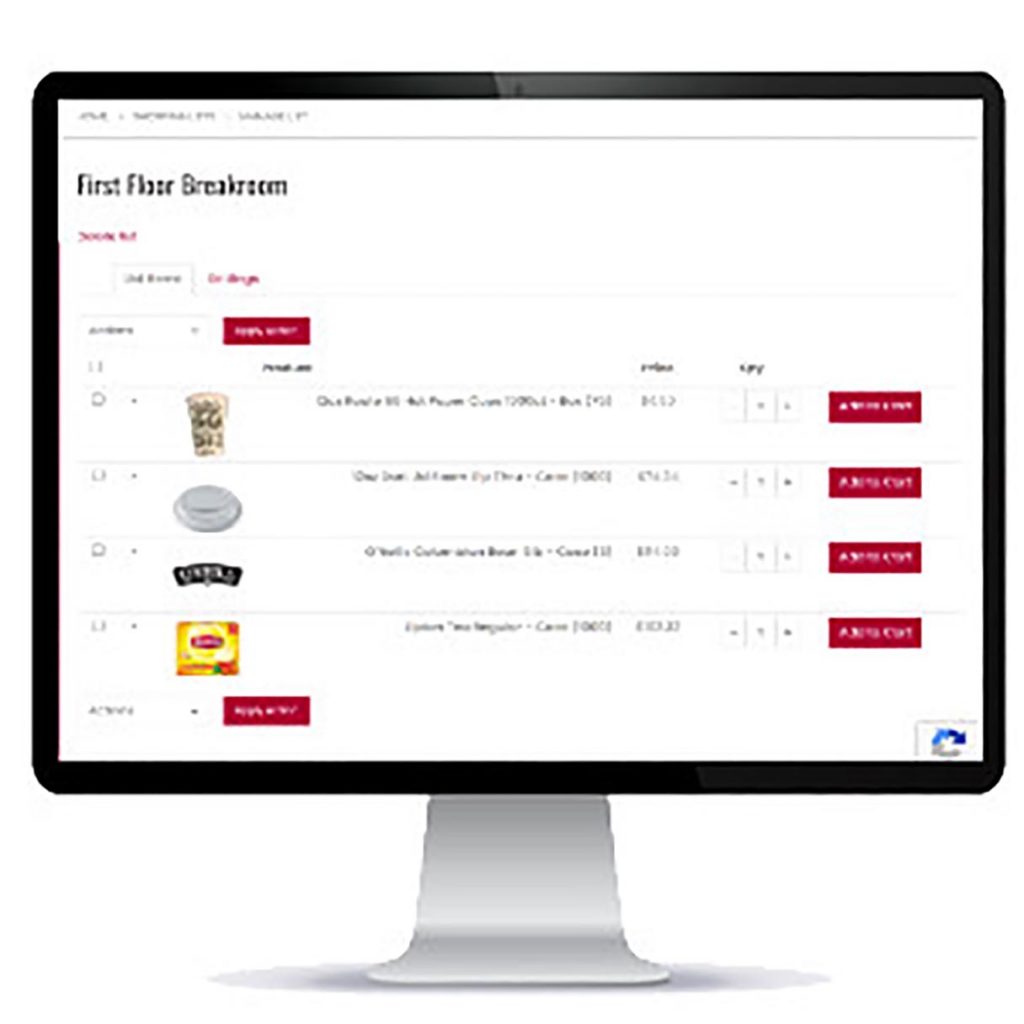 Coupons
Utilizing coupons is a fundamental ecommerce feature with unlimited potential. Coupon codes can be used to discount products you want to liquidate from your warehouse. Coupons codes can also be used to offer free shipping on an order. These codes can be user specific, one-time use or unlimited during a specific time frame.
Upcoming OCS Promotions to Consider:
April – Spring Cleaning, National Tea Day, Earth Day, National Caramel Day
May – National BBQ Month, National Strawberry Month, National Lemonade Day, National Orange Juice Day, National Have a Coke Day
June – Fresh Fruit & Vegetables Month, Iced Tea Month, National Jerky Day
Vol. 02 Recap
UPDATE: Promotional banner ads can now be added to your Automatic Order Reminder Emails. Our Irish Crème Coffeemate banner lead to over $200 in additional revenue and $900 in sales!

Promotional banner ads are an easy and proven way to drive customer behavior.

Clients have seen promoted products added to an average of 1 in 10 orders.

Promotional banner ad requirements: contact support with details of your promotion.

Leverage a total ecommerce solution with cross sells and up sells.

Google Analytics requirements: contact support with a list of linked products.
Stay tuned for our next post
T2S Online Ordering Features to Utilize Vol. 04
Coming July 2022!