We are thrilled to announce that Tech 2 Success, a leading force in leveraging technology to enhance business operations, has been recognized with the prestigious 2023 Automatic Merchandiser Pros to Know Award. This marks the 10th consecutive year of nominations, solidifying our commitment to excellence and innovation in the vending, micro market, and office coffee service industry.
The award celebrates individuals and teams that have demonstrated exceptional dedication and achievement in propelling the industry forward, even amidst the challenges of today's business landscape. We extend our heartfelt congratulations to all the winners who have played a pivotal role in advancing workplace refreshments and embracing cutting-edge technology for the growth of the industry.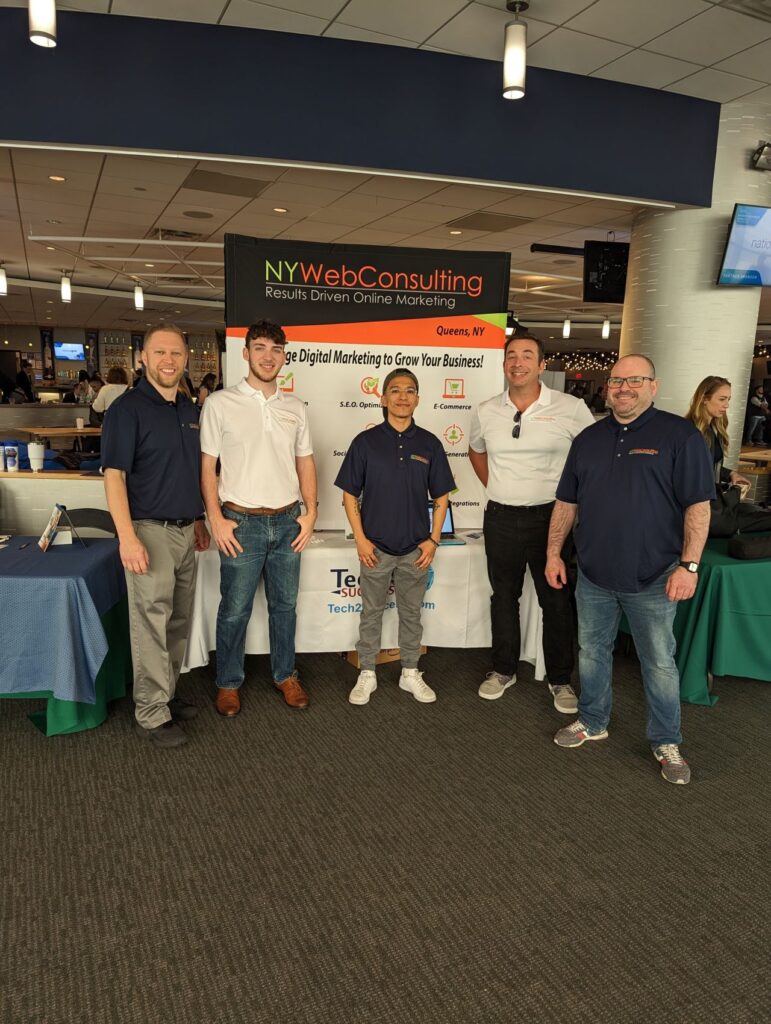 Tech 2 Success, led by visionary team leaders John Hickey, Brian Butrym, and Darryl Perkins, boasts a dynamic roster of talented individuals, including Morgan Frazier, Chuck Brower, Matt Godlove, Rebecca Tierney, Marco Luperon, Jayce Martinez, Juan Jorquera, Jim Phelan, Alex Maureau, and Daniel Hickey. Together, this dedicated team has consistently pushed boundaries, delivering excellence in providing integrated OCS e-commerce solutions, internet marketing, website design, cloud hosting, OptConnect connectivity for micro markets, custom dashboards, operations improvement consulting, and IT consulting.
Headquartered in Queens, New York, with a nationwide presence, Tech 2 Success has been instrumental in helping operators of all sizes increase sales through integrated OCS e-commerce and generate leads via internet marketing. The cloud team, responsible for securing data for thousands of users in operator companies daily, exemplifies our commitment to ensuring the highest standards of data security.
As a certified partner of OptConnect wireless solutions, Tech 2 Success has simplified and secured the implementation of new markets and connected equipment for operators pioneering new services. This commitment to excellence was further acknowledged with the Allied Member of the Year award from NAMA in 2021.
We are immensely proud of this recognition and extend our gratitude to the Automatic Merchandiser Pros to Know Award for acknowledging our team's unwavering dedication and achievements. At Tech 2 Success, we remain committed to pushing the boundaries of what's possible, driving innovation in the industry, and ensuring our clients thrive in the ever-evolving business landscape.