T2S Online Ordering Features to Utilize [Vol. 07]
In this issue of Online Ordering Features to Utilize, we will be discussing our newest feature, Recurring Orders. We will also go over Backorder Management and the Q3 2023 Promotional Opportunities.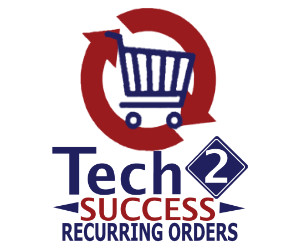 Simplicity in Online Ordering!
Create your subscription list
Select a delivery date
Enjoy hassle-free automatic deliveries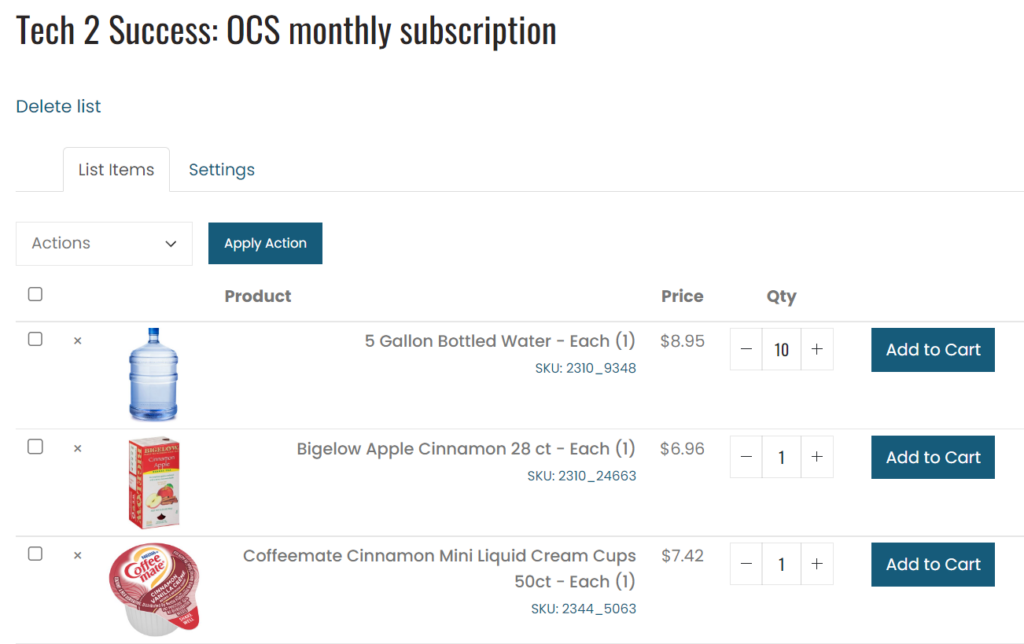 Upcoming Promotions to Consider
July, August & September 2023
July – Stay Hydrated in Summer Heat!; National Chocolate Wafer Day; Independence Day; National Graham Cracker Day; National Blueberry Day; National Sugar Cookie Day; National Sour Candy Day; Peanut Butter and Chocolate Day; National Milk Chocolate Day
August – National Peach Month, National Brownies at Brunch Month; National Watermelon Day; National Chocolate Chip Cookie Day; National Mustard Day; National S'mores Day; National Mountain Day (Green Mtn, Mtn Dew); National Lemonade Day; National Bacon Lovers Day; World Plant Milk Day; National Trail Mix Day
September – National Honey Month; Whole Grains Month; World Coconut Day; National Peanut Day; International Chocolate Day; National Choose Your Chocolate Day; National Rice Krispies Treat Day; National White Chocolate Day; National Chocolate Milk Day; National Coffee Day; National Starbucks Day; National Chewing Gum Day
Stay tuned for Monthly Promotions to Consider emails!
Backorder Management allows the operator to search for multiple orders containing a product that is unavailable and reduce the quantity of that product or remove completely based on availability, then sending automated email notifications to customers of affected orders with details on the product updates and adjustment to total.
For More Tech 2 Success Online Ordering Features
T2S Online Ordering Features to Utilize Vol. 08
JOIN OUR NEWSLETTER TO STAY UP TO DATE ON T2S FEATURES