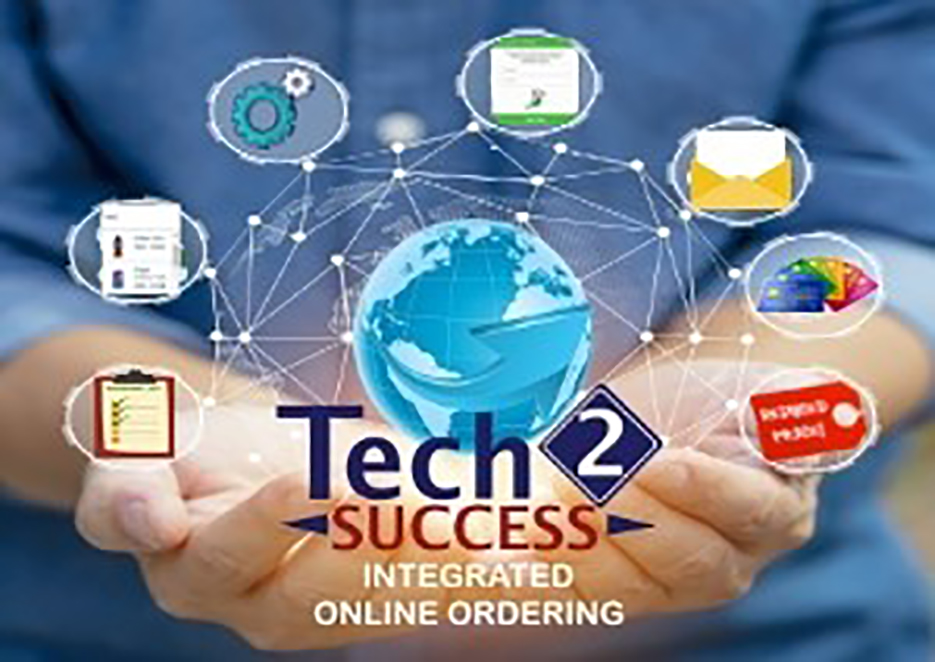 Your online store is set up, but are you taking advantage of the best in Ecommerce features and functionality? In this blog post we will be discussing the value behind utilizing the Mailchimp plugin. We will also be reviewing the benefits of Saved Shopping Lists and Couponing covered in the last issue.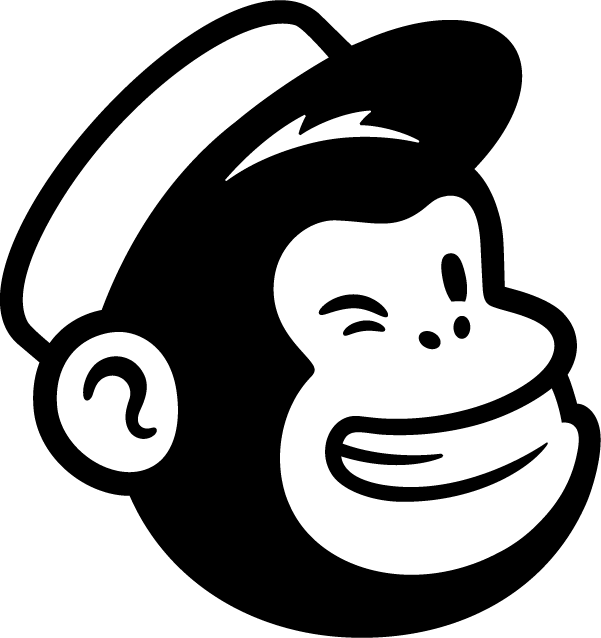 Mailchimp Plugin
Over 17 million customers use Mailchimp, the world's largest marketing automation platform, to develop their e-commerce marketing strategy. With the official Mailchimp integration, your customers and their purchase data are automatically synced with your Mailchimp account, making it easy to send targeted campaigns, automatically follow up with customers post-purchase, recommend products, recover abandoned carts, and measure the ROI of your marketing efforts. And it's completely free!
Sync to your Audience in Mailchimp with purchase data.
Sync new subscribers when they create an account and opt-in.
Set up marketing automations to remind customers about items they left in their cart or viewed on your site, win back lapsed customers, and follow up post-purchase. Showcase product recommendations.
Track and segment customers based on purchase history and purchase frequency.
View detailed data on your marketing performance in your Mailchimp Dashboard.
Find new customers, connect with current ones, and drive them all to your website with Facebook and Instagram ads. Then, set up Google remarketing ads to turn your site visitors into shoppers.
Automatically embed a pop-up form that converts your website visitors to subscribers.
Add discount codes to your emails and automations with a Promo Code content block.
Upcoming OCS Promotions to Consider:
July, August and September 2022
July – 4th of July, National Chocolate Wafer Day, National Graham Crackers Day, Thirsty Thursday, World Chocolate Day, National Sugar Cookie Day, Pick Blueberries Day, National Eat Your Jello Day, National Gummy Worm Day, National Cherry Day, National Ice Cream Day, National Sour Candy Day, Mango Day, National Coffee Milkshake Day
August – National Watermelon Day, National Chocolate Chip Cookie Day, National Mustard Day, National S'mores Day, National Mountain Day (Green Mtn/Mtn Dew), National Trail Mix Day
September – World Coconut Day, National Peanut Day, International Chocolate Day, Rice Krispies Treat Day, National Chai Day, National White Chocolate Day, National Chocolate Milk Day, National Coffee Day, National Starbucks Day
Vol. 03 Recap
Saved shopping lists allow customers to select some (or all) products from the Saved Shopping List to add to the Shopping Cart for easy re-ordering.
Have a tech-wary customer? Your team can create a Saved Shopping List for the customer and place their first order. This order will now show in the customer's Order History and can be easily re-ordered with one click.
Coupon codes can be used to discount products you want to liquidate from your warehouse or to offer free shipping on an order.
These codes can be user specific, one-time use or unlimited during a specific time frame.
T2S Online Ordering Features to Utilize Vol. 05
Coming October 2022!