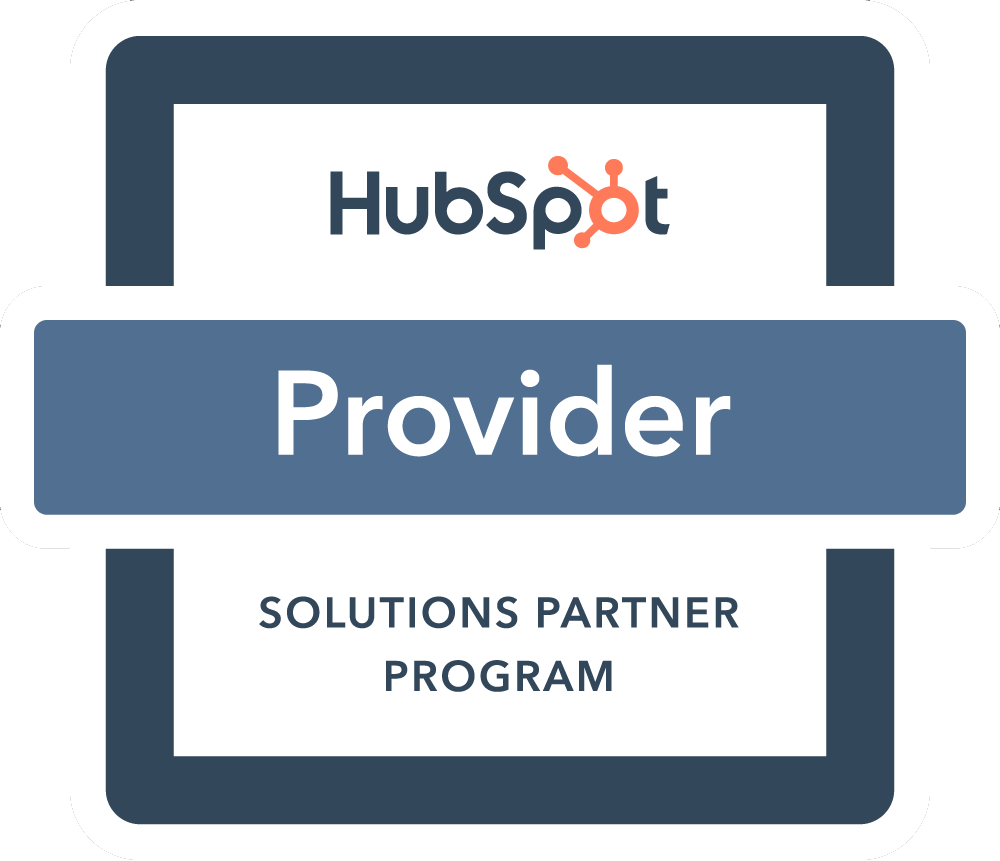 We're excited to share some news: Tech 2 Success has joined HubSpot's Solution Provider Program! HubSpot, a leading growth platform, works hand-in-hand with partner experts to grow their businesses through inbound software, services, and support.
The Solutions Provider Program is an ecosystem of experts that offer marketing, sales, customer service, and CRM services. It's a global community that believes putting customers first is the key to growth, and enables its members to offer a wide breadth of more sophisticated solutions across the entire customer service experience.
Why Does This Matter?
Technology is vital to help sales and marketing teams develop the best possible experiences for their customers, and HubSpot is one of the best tools out there. We've seen it first hand with our clients.
Though already certified in HubSpot, becoming a Solutions Provider makes it even easier to help our clients harness its CRM and marketing automation power. We are now better able to tap into HubSpot's resources and expertise. We can now help clients ramp up with increased speed and less friction.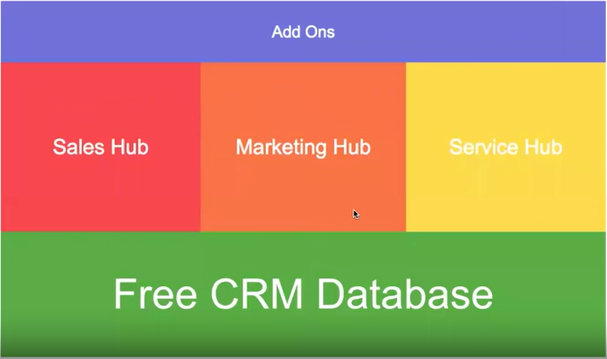 Plans to Fit Every Company
HubSpot works with companies ranging from 10-10,000 employees. We can work with your team to determine which HubSpot plan works best for your company. View Plans here!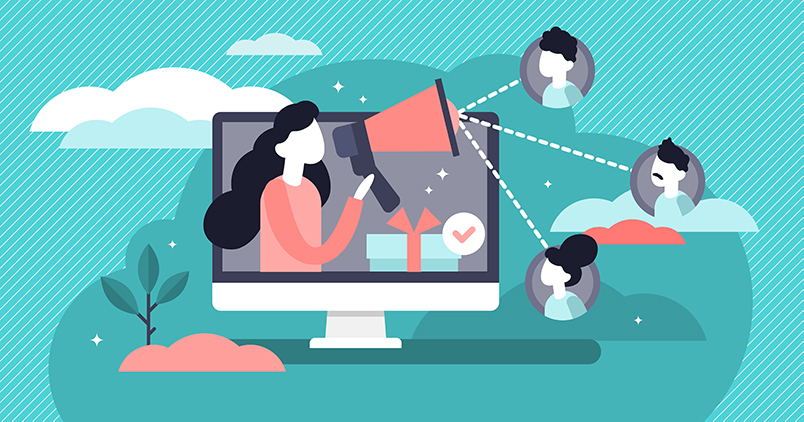 Don't Take Our Word For It!
Hear what industry leaders are saying about HubSpot. According to HubSpot, more than 113,000 companies use HubSpot to scale.
Read More
Interested in Learning More About HubSpot?
We would be more than happy to set up a call to review HubSpot, its features, and how it can best serve your company. Complete the form below and our team will help you get started with HubSpot!